Go to a Real Pity Party at Super Chefs August 26
Posted by Joe Hayden on Tuesday, August 25, 2015 at 8:15 AM
By Joe Hayden / August 25, 2015
Comment
It's ladies' night out on August 26, and it's the perfect day to have a Pity Party. There will be cheese and wine, naturally, and hopefully by the end of the night you'll feel more party-ful than pitiful.
Don't Pity, Party
Stuck in a rut? Angry at your boss? Mad at your husband? Frustrated with the kids? Everyone gets the blues or falls into a funk every once in a while. But they do say that misery loves company. Head on out to the Pity Party, and get some company. All Louisville's women are invited to head down to Super Chefs in St. Matthews, especially those women who are feeling a little bit down on their luck.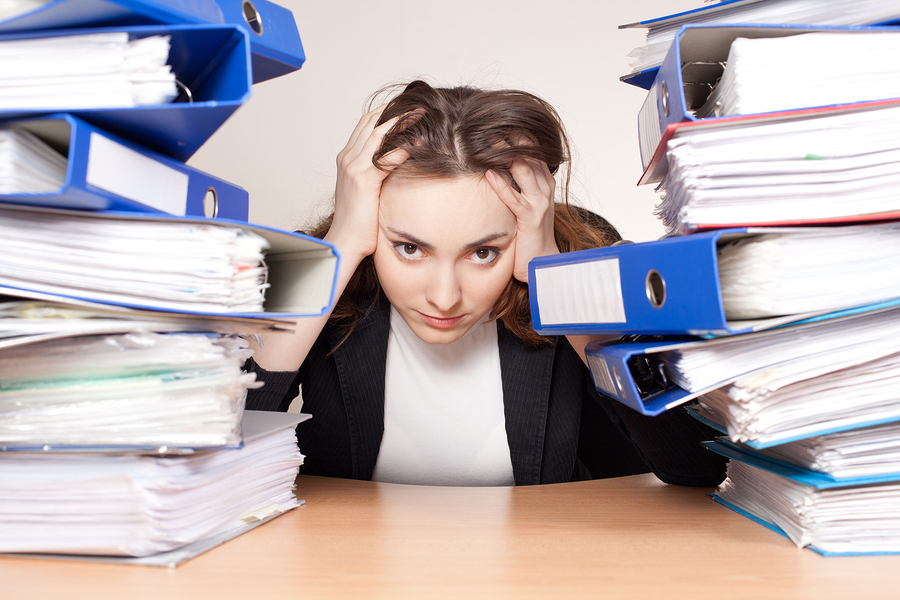 When you're in a bad mood, a little girl time is definitely in order. So bring a friend or come alone to this unique party for women who want to have some fun ladies-only time with like-minded women. Eat some cheese, drink some wine, cry some tears or have some laughs. The goal of the party is to leave feeling at least a little bit better than you did when you arrived. The wine helps a lot with that! The party lasts from 6:30 to 8 pm. Admission is $9 per lady.
You'll find Super Chefs at 106 Fairfax Avenue in St. Matthews. Lots of Louisville's women know how to get to St. Matthews, an area famous for its shopping. But while you're here, you'll be next to beautiful Beechwood Village. This neighborhood is one of the reasons people love living in St. Matthews, and it's got nothing to do with shopping.
In Beechwood Village
Beechwood Village is right next to Community Park. It's surrounded by schools, including Waggener Traditional and the famous Trinity High. The huge Mall St. Matthews is right across the street, but that's not the only reason people love living in this neighborhood. Beechwood Village is right off Shelbyville Road, where you can find just about anything. Shelbyville Road is packed with restaurants and fun places to go.
The houses sit on shaded lawns, many surrounded by neat landscaping and full of amazing details. This is where you'll find homes with hardwood floors, crown mouldings and quiet streets where children can play safely. Drop in the neighborhood to visit an open house, and get a look inside one of these homes. That's the perfect way to begin any party.
To learn about other fun things to do in the Louisville area, please visit the website of the Joe Hayden Real Estate Team.