Go to a Speakeasy This February
Posted by Joe Hayden on Tuesday, February 23, 2021 at 7:17 AM
By Joe Hayden / February 23, 2021
Comment
The modern world has a lot of advantages, but wouldn't it be cool to step back in time just for a little while and experience those days of jazz, Prohibition and speakeasies? This February, you can. Enjoy the Ideal Bartender Experience at the Evan Williams Bourbon Experience this February and have a night you'll always remember.
Secret Speakeasy
Go back in time for a night to the days of Prohibition at the secret speakeasy at the Evan Williams Bourbon Experience. When you get into the secret area, you'll meet bartender Tom Bullock. He's a Louisville native with an interesting story and a great knowledge of drinks.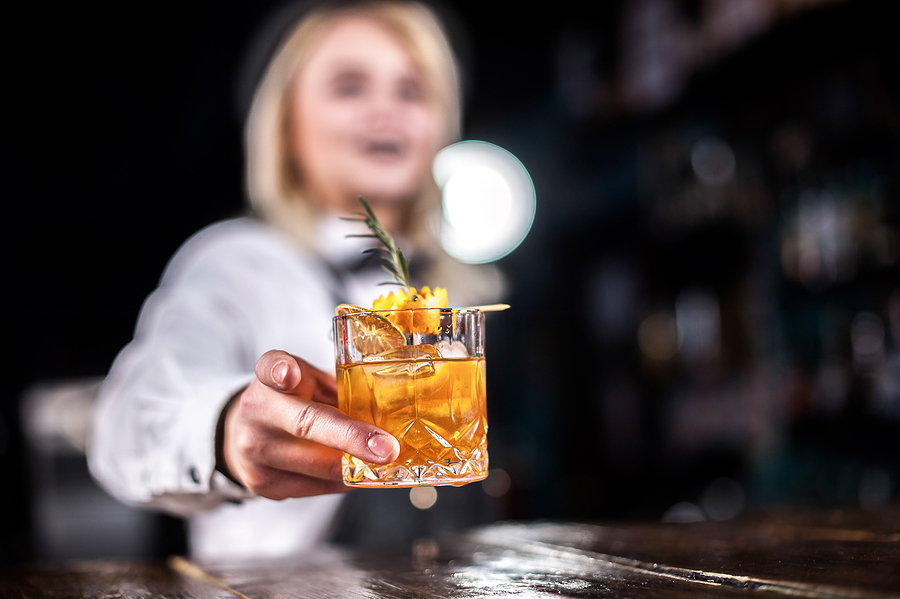 Learn about spirits, Prohibition and some other fun stuff during this 45-minute experience. You'll get to sip three premium whiskeys during this event, along with a cocktail whipped up by the bartender. Tickets to the speakeasy cost $20 per person. This is a recurring event. Check the Evan Williams website to learn when you can schedule your own speakeasy experience.
It's all happening at the Evan Williams Bourbon Experience at 528 W. Main Street. That's in downtown Louisville, just a few blocks outside of one of the city's most famous neighborhoods, Old Louisville. If you're having a night where you go back in time, Old Louisville is exactly where you want to go.
Learn the Secrets of Old Louisville
Old Louisville is unlike any other neighborhood in the city. Really, it's unlike any other neighborhood in the entire country. The shady, oak-lined streets of Old Louisville are famous for the Victorian hoes that still remain here. When the city was going through a boom in the late 1800s and early 1900s, some of the city's wealthiest residents moved here to build tall mansions and townhomes, each with the intention of outdoing the other. That's why these homes are still among the most stunning and impressive you can find anywhere.
The houses in Old Louisville are crafted with detail and love. These homes are full of custom woodwork, marble accents, fireplaces, hardwood floors and all those wonderful touches that make Victorian architecture so distinct and so popular. You won't be in Old Louisville long before you pick out plenty of homes you want to live in.