Go to a Sunset Concert in Westport Village September 8
Posted by Joe Hayden on Thursday, September 7, 2017 at 10:24 AM
By Joe Hayden / September 7, 2017
Comment
School may be back in session, but the summer weather isn't over yet. Get out with the family and enjoy it before the cold weather sweeps in, and listen to a Sunset Concert in Westport Village.
Sunset Concert
The Porch Possums will provide the live tunes during this concert event. They combine bluegrass, blues, folk and gospel sounds to create amazing songs. The musicians will be playing some unexpected instruments, such as the fiddle and the banjo. The rollicking music is only one part of this family-friendly event.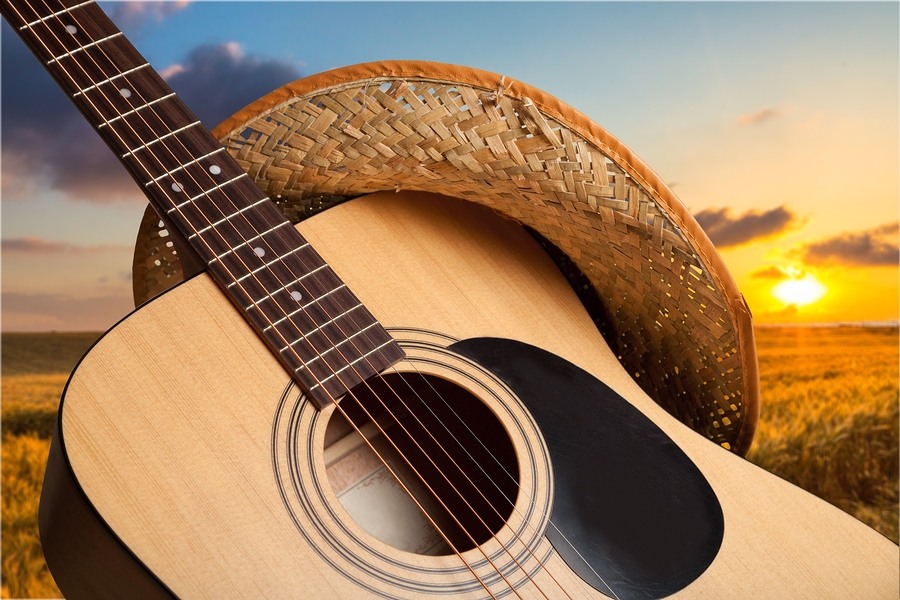 Donate to the Children's Hospital Foundation while you're here, and help them stock up their Secret Santa Shop. Everyone who donates is eligible for a giveaway drawing on the right of the concert, which starts at 5 pm.
Westport Village is at 1315 Herr Lane, and it's impossible to miss. This is a sprawling shopping center filled with places to browse. Spend $25 here, and you'll be entered to win a grand-prize drawing for a shopping spree. The concert officially starts at 7 pm. Thanks to the beautiful scenery and the lively scene, Westport Village is a perfect place to enjoy the sunset. Show up to this area a little early, and explore a neighborhood that's perfect for any lazy afternoon: Lyndon.
Let Lyndon Woo You
The picturesque Lyndon neighborhood can be summed up in one word: charming. This is exactly what you picture when you envision the American dream: street after winding street of traditional and contemporary family homes in big two-story and sprawling ranch designs, cozy bungalows and gorgeous brick construction as far as the eye can see. Don't be surprised if you see some actual white picket fences while you're enjoying this family-friendly community, where the lawns are green, the houses are spacious and the amenities are so numerous, they're hard to list.
Lyndon isn't just a neighborhood: it's a city. Lyndon has a mayor and dedicated emergency services, parks, schools and regular neighborhood-wide events to bring the community together. Lyndon has its own post office and shopping district as well, not to mention restaurants and places to gather, like the Elks Lodge and the Trinity Chapel.
It won't be hard for you to picture living a life in Lyndon after you see even just a little of this neighborhood.