Go to a Sweet Painting Party at Mimi's Cafe December 14
Posted by Joe Hayden on Monday, December 12, 2016 at 11:30 AM
By Joe Hayden / December 12, 2016
Comment
Express your creative side at the Paint It Sweet Holiday Party at Mimi's Cafe. This painting party has a holiday theme, so you may walk away with a masterpiece that you can hang in your home for the season. You may decide that you hate painting altogether, but you will have a good time trying, and you'll have fun meeting other people who are trying to paint, too.
Painting is Sweet
Paint It Sweet's goal is to bring the arts into every Louisville community. They host painting parties everywhere, from restaurants to private homes, and this December they're coming to Mimi's Cafe. Grab a cup of coffee or a bite to eat while you paint this party's theme picture: a reindeer with lights around the antlers.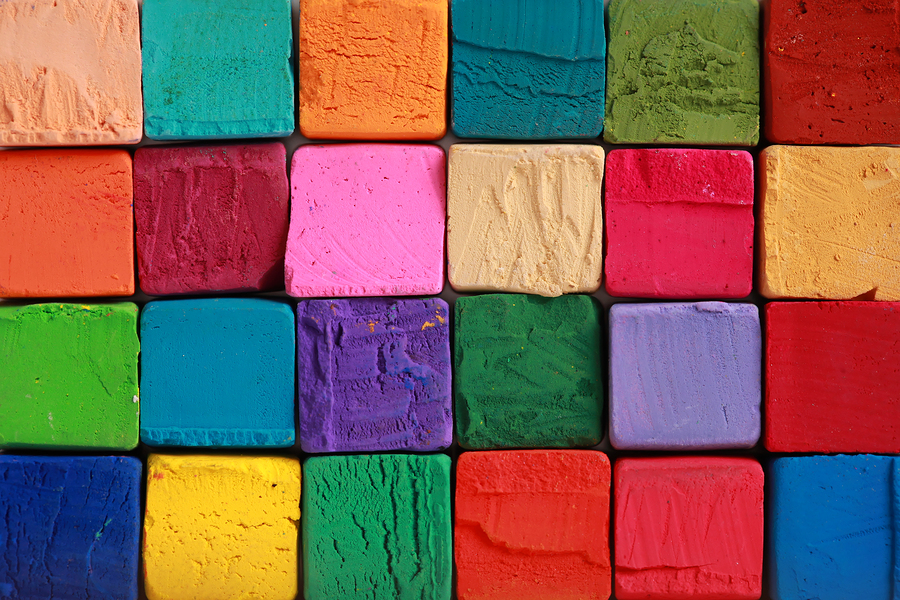 You'll get the chance to meet and mingle with other people painting, because after all it is a party, and you can take your painting home with you to use as a seasonal decoration. Whether you're an abstract artist, a Jackson Pollack type, an Impressionist or a pioneer with your own new technique, it's always fun and relaxing to create something fresh and brand-new. Tickets cost $34 dollars. Be at Mimi's Cafe at 615 South Hurstbourne Parkway from 6:30 pm to 9:30 pm, and get creative.
Mimi's Cafe is right next to the Hurstbourne neighborhood. If you're ever looking for some artistic inspiration start looking here. Hurstbourne is always camera-ready, and plenty of homes here look like works of art.
Hang Out in Hurstbourne
The Hurstbourne neighborhood surrounds the Hurstbourne Country Club at the center of the neighborhood, a collection of winding streets that take you past big family homes. Many of the streets end in cul-de-sacs to keep the streets quiet and the neighborhood free of excess traffic.
The big, sprawling homes here are styled with traditional and modern architecture. Here, you might live in an imposing, beautiful brick job with a big front lawn. Maybe you'll take up residence in a glorious, southern-style house all in white with big front columns. Or perhaps you'd rather choose a stone house with asymmetrical angles and a show-stopping modern design. You'll have a hard time choosing your favorite home in Hurstbourne once you see this community.
To learn about other fun things to do in the area, please visit our Louisville Real Estate website.