Go to a Working Farm This January
Posted by Joe Hayden on Sunday, January 22, 2023 at 7:31 AM
By Joe Hayden / January 22, 2023
Comment
Farmer's markets are typically seasonal and typically, you can't enjoy them in the winter. The Smithville Old Mill Farm is open all year and it's full of farm-fresh goodies and homemade offerings of all kinds. Go see it this January. Because plenty of stuff still grows in the winter. You just have to go straight to the farm to get it!
A Day on the Farm
The Smithville Old Mill Farm is a historic attraction and a working farm. Visitors love the country charm of this place and the delicious seasonal offerings you can find to purchase here. Among other fresh ingredients, you'll find USDA-inspected beefalo, fresh flowers, gourds, vegetables, pork, popcorn and all kinds of other goods.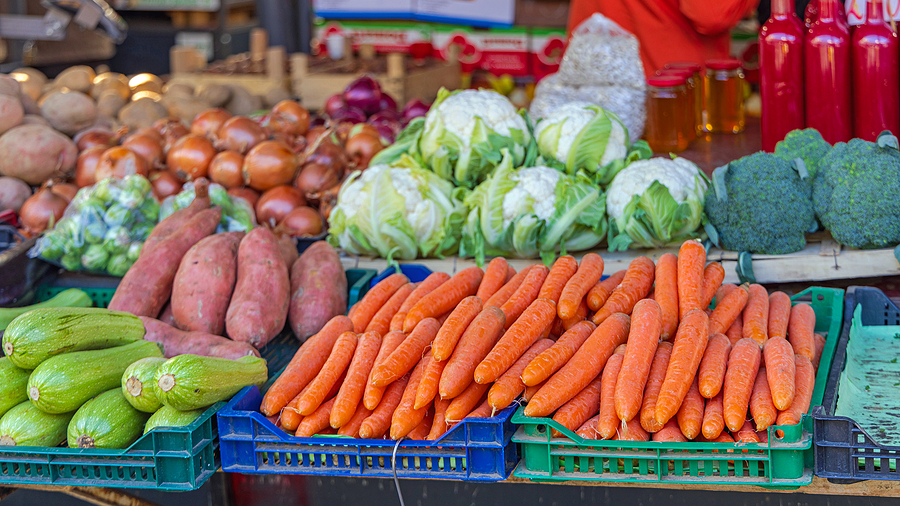 The old farmhouse building is still here, next to a much newer place where you can purchase farm-fresh goodies. The old building is made with wood siding in a traditional design and it's a pretty cool photo spot for those who like interesting backgrounds.
Go see the farm yourself this January and pick up some delicious fresh ingredients. You don't need to wait for a farmer's market when you can go right to the farmers. Smithville is at 3133 Bardstown Road in Mount Washington. This large neighborhood has a lot of cool stuff to see. After you visit the farm, visit the rest of this community.
Visiting Mt. Washington
Mt. Washington is an independent city and it had its own personality. This community has all the small-town charm you want along with all the places you need in a neighborhood. There are gyms and salons and coffee shops and restaurants here. You'll find schools and grocery stores and parks. There are attractions to enjoy and places to be entertained.
And of course, there's an amazing selection of real estate here, too. You can find historic homes here that have been fully renovated and modernized. Classic homes with attached garages made in pretty, painted siding. grand estate-like homes built in stone with all kinds of landscaping. Brand-new houses, historic houses, farmhouses. What type of houses do you dream of?
You're going to find them in Mt. Washington. There's a huge selection of real estate here and lots of good reasons to consider a move to this neighborhood. See it for yourself this January and you might see that this is a perfect place for you.