Go to Aaron Burr's Birthday Party at Locust Grove February 3
Posted by Joe Hayden on Thursday, February 1, 2018 at 7:42 AM
By Joe Hayden / February 1, 2018
Comment
Alexander Hamilton is one of America's most famous historical figures, and it's well-known he was killed in a duel against Aaron Burr. But what happened to Burr after that fateful day? Go to Aaron Burr's Birthday Party at Locust Grove this February, and learn more about this more mysterious historical figure and about the time he came to Louisville shortly after killing Alexander Hamilton.
Aaron Burr, Sir
It's Aaron Burr's 261st birthday at Locust Grove, one of Louisville's beautiful historic homes. Many years ago, Aaron Burr was here to dine with Louisville's Major William Croghan in 1805. That was just one year after the duel that changed history.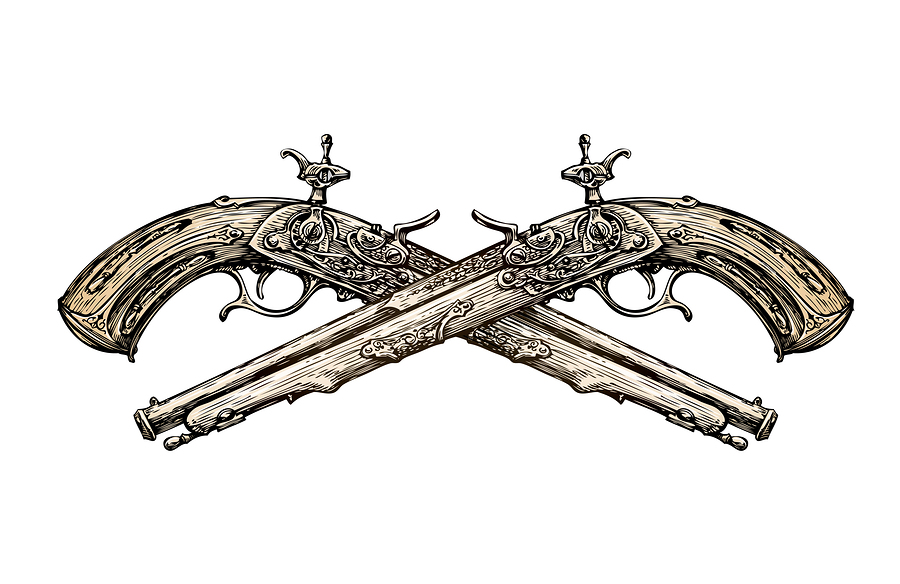 This is a birthday party with all the trimmings. Have birthday cake, do a little dancing, join in to answer trivia questions and play games. The Louisville Free Public Library is bringing their pop-up library, so you can browse books. There will also be a discussion about Aaron Burr, and what happened to him after that infamous duel.
Be at the party from 2 to 4:30 pm. Tickets cost $6 per person at Locust Grove. Find it at 561 Blankenbaker Lane. That's just minutes away from the Glenview neighborhood. This beautiful neighborhood is a perfect place to make a little history of your own.
Viewing Glenview
Glenview has an historical look to it, because some homes here are actually a century old or more. You may have trouble spotting them, however. Many of the custom-built, beautiful luxury homes in Glenview are styled with traditional architecture that could come from any era. You may find a home built in 1850 sitting on a sprawling front lawn, just minutes away from a beautiful home styled after Thomas Jefferson's Monticello built just 20 years ago. Each and every home in Glenview was designed to stand out, and every single one of them does.
This is a neighborhood of big houses on enormous lawns, separated by winding streets and gentle hills. The Glenview community stretches all the way to the river, so there are some homes here with river views. After your visit to historic Locust Grove, go see the gorgeous homes in Glenview, the neighborhood full of dream homes.