Go to All Ages Day at the Museum November 26
Posted by Joe Hayden on Tuesday, November 23, 2021 at 7:07 AM
By Joe Hayden / November 23, 2021
Comment
What's the problem with most museums? At most museums, you aren't allowed to touch anything. At this one, you're actually encouraged to get interactive and participate in various activities. Admission is free for the day and the events and activities are designed for people of all ages to enjoy. So take a day and head to All Ages Day at the American Printing House for the Blind Museum this November.
Day at the Museum
There is no other museum like this anywhere in Louisville or even in Kentucky. It's the American Printing House for the Blind and it's actually one of the oldest museums in the state. There are all sorts of cool things to see and fun things to do here.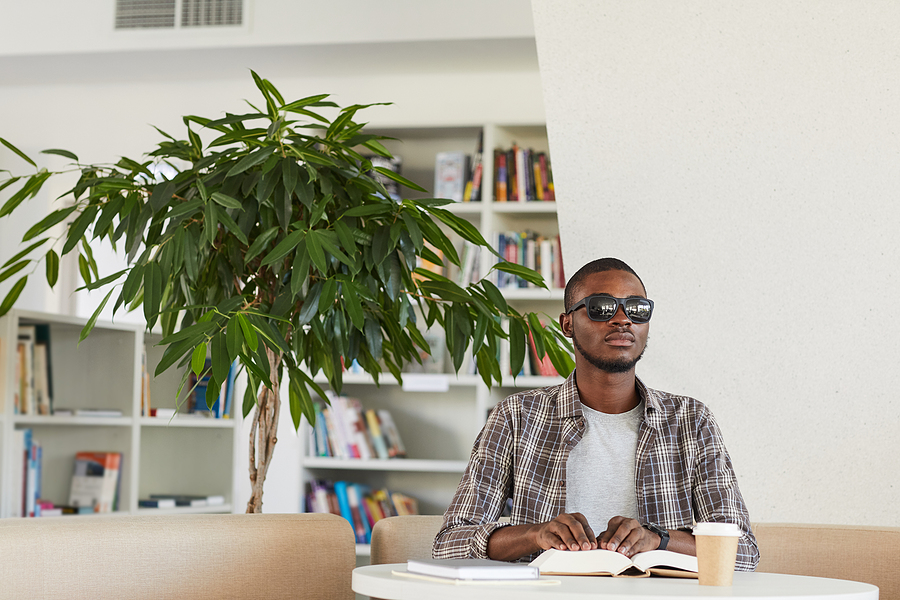 Learn about guide dogs, write your name in braille and see exhibits and learn more at the museum. It's a free day of fun and learning. There will also be holiday treats and lemonade.
All Ages Day at the museum lasts from 10:30 a to 2:30 pm. The APH is at 1830 Frankfort Avenue. That's in Clifton. No matter what day you go to Clifton, you can always find something to do, see or taste here.
Spending Days in Clifton
Clifton is close to the downtown area and it's packed with little restaurants, shops and cool places to go, like the museum. There are a lot of well-known independent businesses and restaurants here, cool and quirky places you just don't find anywhere else. The houses in Clifton are the same way.
Built over a period of several decades, Clifton is a bit of a showcase of different home styles through the ages. You'll see lots of different architecture styles here and lots of different options for homes. They come in all sizes and shapes here. The homes date to all eras and the historical features are left intact, with plenty of modern upgrades throughout. Clifton is a great mix of the past and the modern, the historic and the trendy. Go spend some time here this November and start sending all of your days in Clifton.