Go to an Easter Party April 10
Posted by Joe Hayden on Saturday, April 9, 2022 at 7:07 AM
By Joe Hayden / April 9, 2022
Comment
Have you got a little one at home that's in the 5th grade or younger? If so, take them to this Easter Party at Springdale Community Church. They'll get to meet other kids, learn about the holiday itself and participate in crafts, games, music and all kinds of fun that's designed just for them.
Easter Party Club
Be at the Springdale Community Church from 4 to 6 pm to participate in this fun Easter party. There's going to be a lot of movement and sound and activities, so kids will stay busy. They'll get to socialize with each other and they can even bring friends along. After all, this is a party! Everyone is welcome and all kids are invited.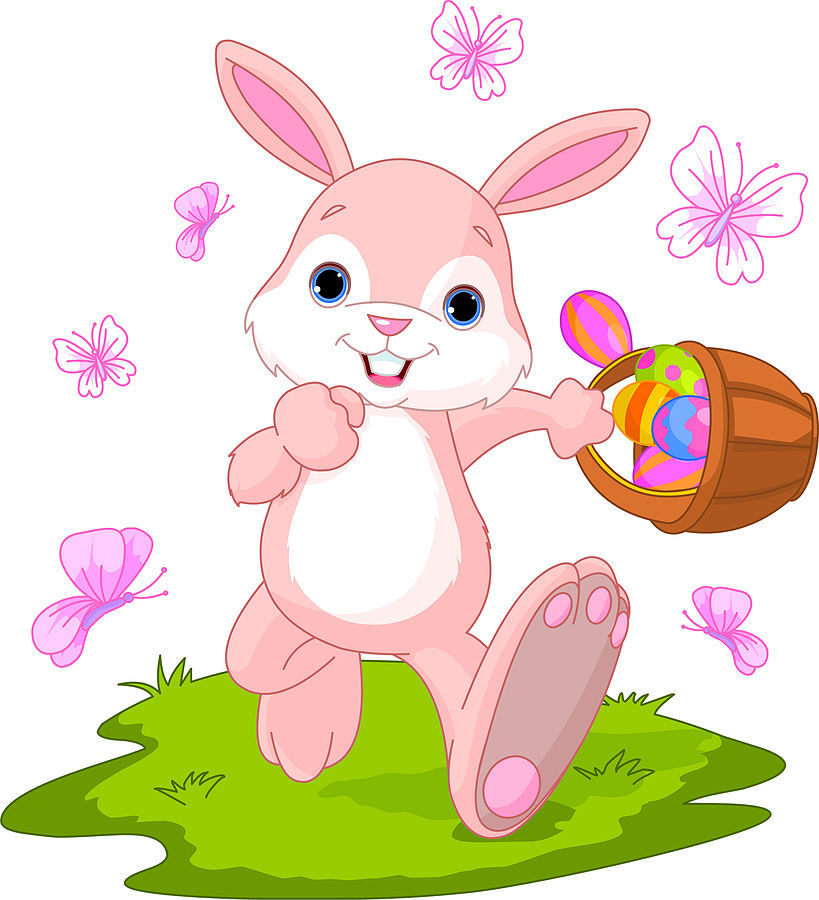 Springdale Community Church is at 4601 Springdale Road. That's part of Norton Commons, a gorgeous planned community that's designed to have everything homeowners need. See if Norton Commons is everything you've been looking for this April.
Becoming a Part of Norton Commons
Norton Commons is built around a central community center in the middle of the neighborhood. You can find shopping and eating here, a YMCA, some beautiful park areas, even a pond and an amphitheater. You'll also find a country club nearby, a hospital in the area and a movie theater nearby. Yes, Norton Commons really is made to have everything.
The homes here have everything, too. You'll find lots of beautiful traditional architecture here. That means lovely homes with tall columns built in brick and siding, houses surrounded by landscaping and shaded with trees. The multi-bedroom, multi-bath homes aren't just gorgeous from the outside. They also have high-end features and extra details on the inside.
Quiet streets, pretty homes, tons and tons of amenities nearby. If any of this sounds good to you, you're going to have a great time seeing Norton Commons.