Go to an Old Fashioned Cocktail Class June 15
Posted by Joe Hayden on Monday, June 15, 2015 at 8:10 AM
By Joe Hayden / June 15, 2015
Comment
Learn how to make an amazing Old Fashioned cocktail with expert Joy Perrine. Not only can you make the cocktail, you can sip on it, too.
Old Fashioned Perfection
Joy Perrine is the co-author of the Kentucky Bourbon Cocktail Book. She'll show you how to make a great Old Fashioned, and she'll show several different variations. All the cocktails will be made with Old Forester bourbons.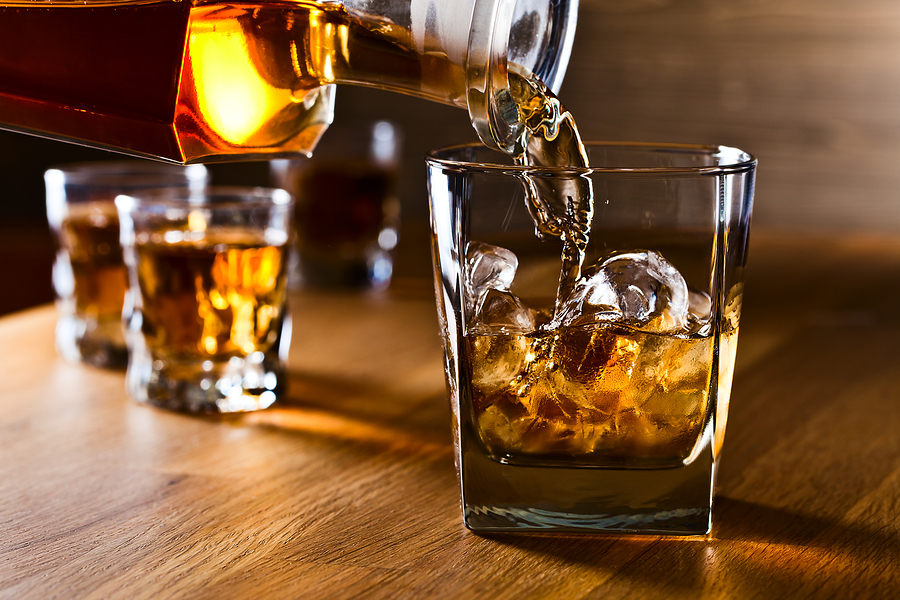 Tickets cost $15 per person. The event begins at 7 pm on Jun 15. You'll find it in the Westport Village shopping center, at 1115 Herr Lane. Go to Suite 140, and you'll find Westport Whiskey and Wine.
The Old Fashioned Days
The Old Fashioned was popular in the 1800s, which makes it perfect for Woodlawn Park. This neighborhood is close to the shopping center, and it was once the home of a race track. Churchill Downs wasn't the first. Woodlawn was there first. Tiffany's, the famous jewelry store, designed the ornate Winner's Cup. The cup had to be buried to protect it during the Civil War.
Woodlawn Park looks very different these days. There is no more racetrack, but there are many beautiful homes with large lots. The neighborhood is designed for peace and quiet. Many streets end in cul-de-sacs, so there isn't a whole lot of through traffic. Nearby Hurstbourne Lane and Westport Road offer various shopping and dining distractions. There are also schools, stores and fun diversions around.
There's nothing old fashioned about Woodlawn Park these days, except maybe for the interesting history. There's lots to do and see nearby, and this neighborhood is popular with families of all sizes.
To learn about other fun things to do in the area, please visit our Louisville Real Estate website.