Go to Baby Storytime at the Middletown Library February 12
Posted by Joe Hayden on Saturday, February 10, 2018 at 11:17 AM
By Joe Hayden / February 10, 2018
Comment
It's never too early for kids to start learning the power of the written word, or to begin developing the language skills they will be using for the rest of their lives. So, this February, go to Baby Storytime at the Middletown Library, and help them get started on a life that will be rich in words and learning.
Baby Storytime
Baby storytime is specially-designed for babies from birth to two years in age. This course is designed to develop baby's pre-literacy, sensory and motor skills, not to mention social skills. They will need all these skills for all their lives, so there's no reason they shouldn't start learning them right now. Storytime is led by a professional librarian who will keep the babies engaged through stories, movement, rhythm and rhyme.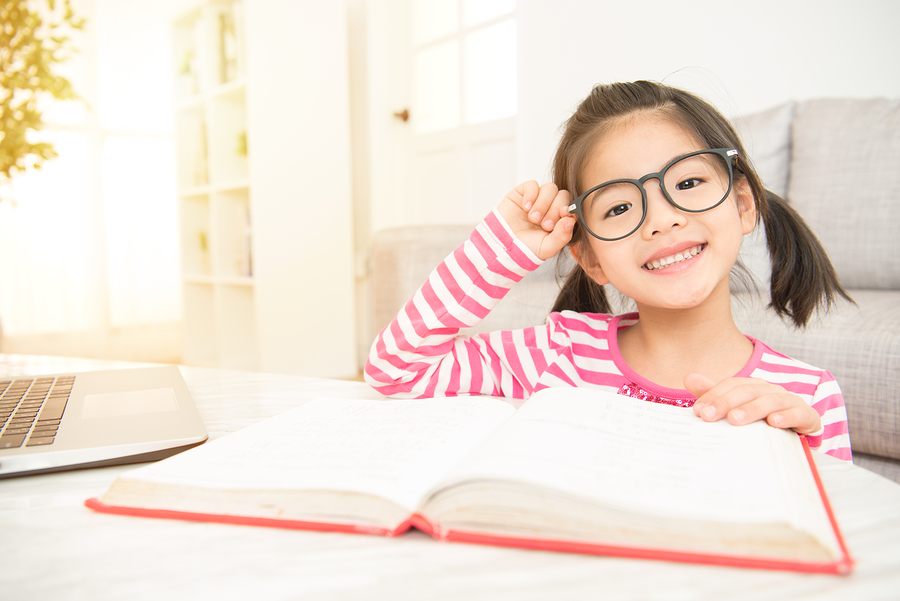 The storytime session also includes play time. All babies and their caregivers are welcome to attend the storytime at the Middletown Library from 2 to 3 pm. That's at 200 Juneau Drive, near the middle of the Middletown community. Any time you happen to be looking for something for you and baby to do, go to Middletown! You're bound to find plenty of ways to pass the time here. In fact, the more time you spend in Middletown, the more you're going to want to come back to this family-friendly neighborhood.
Write Your Own Story in Middletown
Middletown has everything that families want, and that includes both the parents and the kids. There are plenty of places to go together, like the Renaissance Fun Park or the House of Boom, where you can enjoy extreme air sports. But Middletown also has schools, parks, restaurants and churches. It's also got plenty of places for adults to enjoy alone. Come here to enjoy the salons, spas and the beautiful scenery.
The Middletown neighborhood has lots of scenery, and you'll start to notice it right away. Explore the side streets of this community, and you'll see something else that families love about being in Middletown: the homes. Traditional architecture is everywhere in Middletown, and everywhere you look you'll love the big family houses. Homes in Middletown have multiple bedrooms and bathrooms, big lawns, and many of them have garages, basements and extra space to give families plenty of room to spread out. Houses here also have high-end features and extra little details, like hardwood floors, eat-in kitchens, fireplaces, crown molding, well, you get the idea.
Get a look inside the homes in Middletown, or even just the outside of the homes here, and you'll start to get all sorts of ideas about living here, too.