Go to Beards and Beers for the Men's Grooming Open House January 11
Posted by Joe Hayden on Wednesday, January 11, 2017 at 9:04 AM
By Joe Hayden / January 11, 2017
Comment
Men like to be pampered, too, even if they won't admit it. But on January 11, they can be tailored and trimmed. It's a special Men's Grooming Open House at Beards and Beers, and it's perfect for all the men you know.
Get Tailored and Trimmed
Beards and Beers is definitely a place for the guys, and from 7 to 9 pm it's the perfect place for all guys to be. The Tailored and Trimmed open house offers complimentary grooming services so guys can get themselves spruced up. There will also be suits, tuxes and accessories available for browsing. Guys can get their measurements taken to find the perfect suit.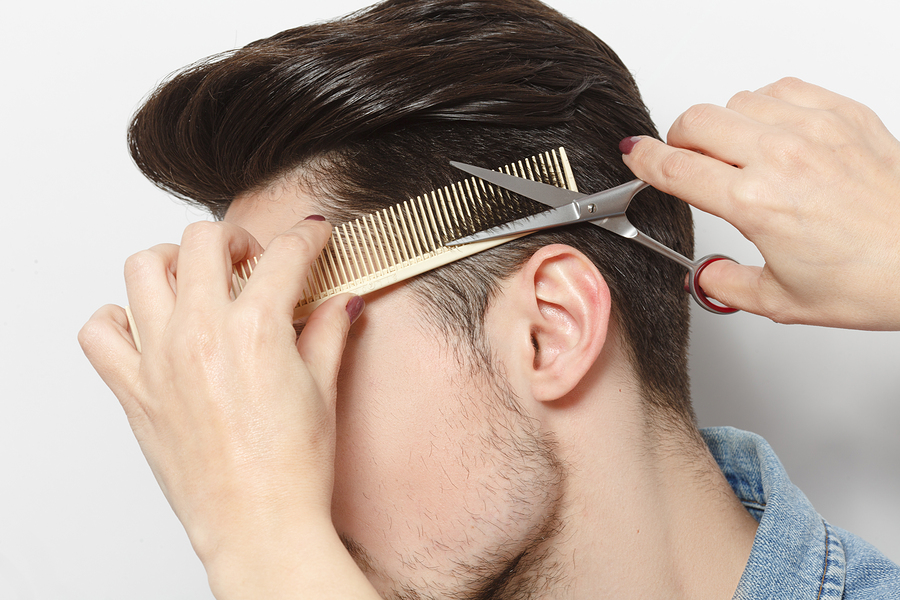 Several prize drawings offered by local restaurants and Louisville businesses will also be available, so men can enter to win. And of course, there will be craft beers available and lots of little edibles so no one has to drink on an empty stomach. It's all happening at Beards and Beers, 514 S. 5th Street. That's in the downtown area, just a few blocks outside of Butchertown. This unique neighborhood has been a vital part of Louisville's history for 200 years, and it's worth seeing when you're in the area.
Take Your Beard to Butchertown
Because Butchertown is right outside downtown Louisville, people have been moving here since the early 1800s to get close to the city. For generations, independent business people came here to set up their own shops and stores, and people are still coming to Butchertown to do that today. There's still a strong local spirit here and many family-owned and independently-run businesses that are unique to the neighborhood.
The long history of Butchertown has given this neighborhood a unique look. The homes here are styled with historical details in Greek Revival and other classic styles. There's a large collection of shotgun homes in Butchertown that are perfect for individuals and small families. Butchertown is such a great place to live, in fact, that Thomas Edison himself had a house here. It's one of the many interesting things you can find in Butchertown. Go explore this historic part of Louisville, and go see why this might be the perfect place for you to live, too.
To learn more about other fun things to do in the Louisville area, please visit www.JoeHaydenRealtor.com.