Go to Cabela's Family Summer Camp July 12
Posted by Joe Hayden on Wednesday, July 11, 2018 at 7:45 AM
By Joe Hayden / July 11, 2018
Comment
Who says summer camp is just for the kids? This July, go to Cabela's Family Summer Camp. Here, everyone gets to have fun and enjoy summer activities. Even better, it's all free!
Family Summer Camp
There are games and activities for everyone to enjoy here. Play in the tailgate toss game, or try your skill at the ladderball game. Make free crafts to test your artistic skill. You can even participate in a workshop while you're here. Learn more about camping, conservation, water sports, fishing, take you pick of summer activities you'd like to learn! This family camp has something fun for everyone to enjoy, and it's designed for kids and adults of all ages.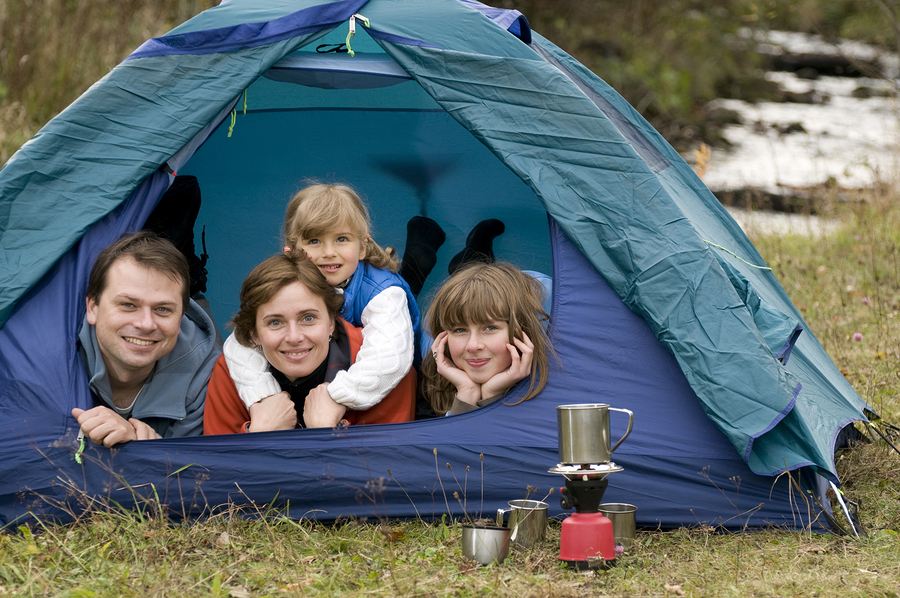 Go to camp from noon to 4 pm at Cabela's. That's at 5100 Norton Healthcare Blvd. And yes, you can enjoy everything while you're indoors, because everyone wants to beat the summer heat. Camp is just down the street from the Norton Commons neighborhood, a planned community that was designed with families in mind. If you've got a mind to find a perfect place for your family to live, come here to Norton Commons and come see everything this community has to offer.
Norton Commons, a Family Neighborhood
Norton Commons was intentionally designed to give residents city living in a suburban environment. That means residents have access to great shopping, great eating and lots of great amenities. At the center of the neighborhood, you'll find a collection of restaurants, coffee shops, stores, even a place to do yoga. The neighborhood YMCA is near the center of the neighborhood, too.
Away from the center of Norton Commons, you'll find what really sets this neighborhood apart: incredible real estate. Inspired by classical designs, the homes here are made with big front porches, tall columns and enormous floor plans big enough to accommodate any family. There are many homes here with lots of bedrooms and bathrooms, houses with plenty of extra space to give families room to spread out. Because this is a newer neighborhood, the homes here are newer, too. Many of the homes in Norton Commons are 10 years old or less. You'll see lots of gorgeous landscaping, colorful accents and custom designs everywhere you look in Norton Commons.
Will you see your dream home here, too? Spend a day with your family around this neighborhood, and pretty soon you'll want to spend a lifetime enjoying Norton Commons.