Go to Camp Shakespeare at Locust Grove June 8 - 12
Posted by Joe Hayden on Sunday, June 7, 2015 at 6:15 AM
By Joe Hayden / June 7, 2015
Comment
Kentucky Shakespeare is hosting Camp Shakespeare at Locust Grove this June. This historic property is the perfect place to celebrate centuries-old literature. Campers who attend will learn teamwork by building an ensemble performance together, and maybe a little more about Shakespeare, too. All children aged 7 to 15 are welcome to attend this unique, fun learning experience.
Camp Shakespeare
Camp lasts every day from June 8 to June 12, from 9 am to 4 pm. This day camp is perfect for children who already live in Louisville. All will get the chance to participate in the performance, and each child will experience their own customized camp experience.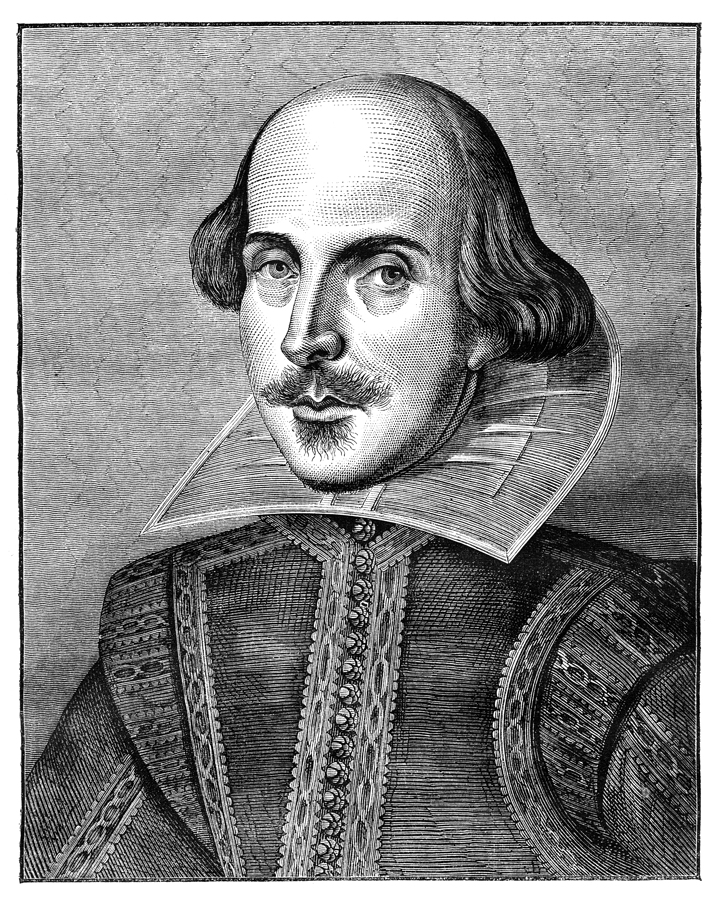 Locust Grove is a gorgeous 1790 mansion built in the Georgian style. It's surrounded by gardens, farm buildings and fields that were once farmlands. Community events are held here throughout the year for adults and children alike.
Campers should bring a sack lunch with them. A full-day session costs $175. Half-day sessions are $100. You'll find historic Locust Grove in the East End, at 561 Blankenbaker Lane.
A Stroll in the Hills
The city of Indian Hills is all around Locust Grove. Beargrass Creek runs right through the neighborhood, creating gorgeous rock outcroppings and allowing lots of leafy trees to grow. Because of the beautiful natural scenery, lots here are large and many of Nature's features have been left intact. In fact, a third of the community remains as woodlands. This allows people who live in the neighborhood to go hiking and enjoy lots of other outdoor activities. It's a little like having a park in your backyard. The Caperton Swamp Nature Preserve is also inside Indian Hills.
The Louisville Country Club is on one side of the neighborhood, and historic Locust Grove is near the middle. Indian Hills is full of winding streets, shady paths and beautiful homes that draw people from all over the city. Simply driving through the neighborhood can be a lot of fun, but you'll see even more if you walk. Take a stroll while the kids at busy at Summer Camp, and have some fun during the day for yourself.