Go to Fit Tuesdays at the Yum Center June 19
Posted by Joe Hayden on Tuesday, June 19, 2018 at 7:00 AM
By Joe Hayden / June 19, 2018
Comment
Take the Fit Tuesdays exercise class this June at the Yum Center. The Louisville YMCA and the Yum Center, one of the city's newest attractions, have teamed up for Fit Tuesdays. Summer is the best time to think about fitness, because it's swimsuit season. Instead of just thinking about fitness, go out and do something about it this June.
Fit Tuesday
Go to the Norton Healthcare Plaza at the Yum Center at 5:45 pm and participate in an exercise class. Fitness instructors from the YMCA will be there to lead the session. You don't have to register or bring any special equipment. All you need to do is wear your workout clothes and participate!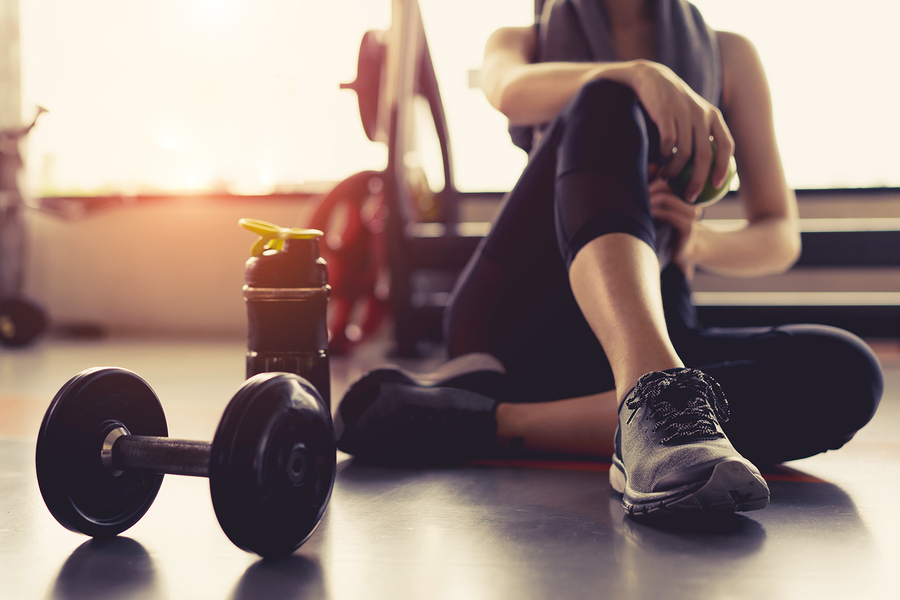 Certified fitness instructors lead the class, which is designed for people of all ages and fitness levels. If you like, bring a water bottle and an exercise mat. The class lasts for 45 to 50 minutes, so you'll get a good workout. The theme for this class is Circuit and Core. Work on building your strength and getting fit at the Yum Center. And if you like the class, you can always come back for another Fit Tuesday session. The Yum Center is at 1 Arena Plaza in downtown Louisville, just a few blocks outside of one of Louisville's most historic neighborhoods: Butchertown. After you work out, go blow off some steam in this community. Butchertown is a perfect place to have fun.
A Good Time in Butchertown
The historic architecture in Butchertown and the historic sites here give you an idea of how Louisville used to look. Many homes that are more than 100 years old are still standing here. But today, Butchertown is a beacon for trendy, modern people. The historic homes here are painted with bright, eye-catching trim colors. Many are surrounded by fascinating little urban gardens. Young professionals and hip families come here to live close to downtown in this community-oriented neighborhood that's full of fun.
Butchertown has several little night spots where you can grab a drink, something you just might need after a tough exercise session. The neighborhood is also home to more than one celebrated restaurant. The Waterfront Botanical Gardens are here, as is the Extreme Park where skateboarders like to hang out. The neighborhood stretches all the way to the water, where you'll find the Lincoln Memorial and the celebrated Big Four Bridge. Butchertown is home to the historic Thomas Edison house, and it's also where the song "Happy Birthday" was composed so many decades ago.
The history of this neighborhood is still being written. After you see Butchertown, you might want to add your own chapter to this storied, celebrated community.