Go to Glow Yoga at the South Louisville Community Center October 21
Posted by Joe Hayden on Monday, October 21, 2019 at 7:45 AM
By Joe Hayden / October 21, 2019
Comment
Yoga has become one of the most well-known workouts in the world. Everyone is familiar with at least one pose, and most people have tried doing yoga at least once, or they've thought about it. But even if you've done yoga a bunch of times, you've probably never been to a Glow Yoga party. This October, at the South Louisville Community Center you have the chance to do just that.
Glow Party
Glow yoga is designed for people aged 9 and up. The poses will be easy enough even for seniors and young children, so everyone can come and have fun at this event. This isn't ordinary yoga. This is yoga under blacklights, with glow-in-the-dark items. Everything looks different under blacklights, and everything is just a little bit more fun, even exercising! The yoga glow party is free to attend, and it's a great way to get centered, improve flexibility and soothe stress and anxiety.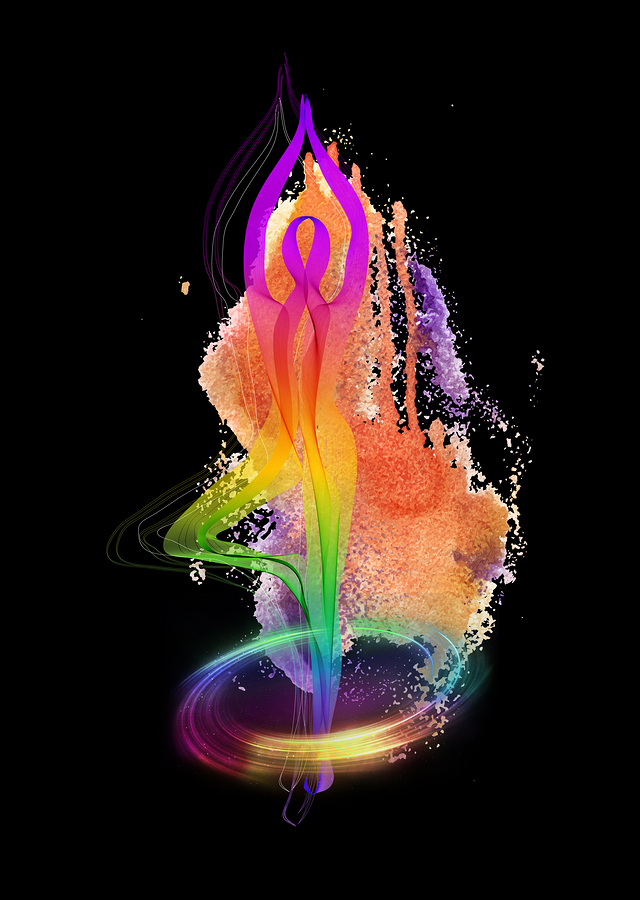 Go to the South Louisville Community Center from 6:30 to 7:30 pm and try to wear light-colored clothing that will shine under the blacklights. The community center is at 2911 Taylor Boulevard, just a few blocks outside of Old Louisville. Glow yoga is modern, but Old Louisville is steeped in century-old history. Enjoy the best of both worlds and go see this neighborhood before you go to the yoga glow party.
Old Louisville
Character is what you'll notice when you visit Old Louisville. Tall, Victorian-style houses rise up between the leafy trees here, custom homes that once housed Louisville's early railroad and bourbon barons, entrepreneurs who would go on to help make the rest of the city what it is today. Each one of the homes here have ornate, elaborate details that are breathtaking to see today. Homes here have wrought iron scrollwork, custom carved stone, hand-crafted wood details, glittering mosaic designs and pretty landscaping. That's just the outside. These homes are eye-popping and jaw-dropping inside, made with hardwood floors, fireplaces, chandeliers, crown molding and all sorts of incredible details everywhere you look.
Everywhere you look in Old Louisville, you'll find another home you'd like to live in. Keep looking, and it won't take you very long to find your dream home here. Downtown Louisville is just blocks away and the UofL campus is next door, so Old Louisville is surrounded in culture and there's always something to do nearby. There's always another reason to go see Old Louisville, but one that's going to keep you coming back for more, the real estate here is absolutely unforgettable.