Go to GreekFest June 9 and 10
Posted by Joe Hayden on Tuesday, June 6, 2023 at 7:27:44 AM
By Joe Hayden / June 6, 2023
Comment
This June, party like a Greek at Louisville GreekFest. The Greek culture really is kind of like what you see in movies like My Big Fat Greek Wedding. It's warm and welcoming, it's full of food and rich culture and it's all about music and fun. After all, the ancient Greeks are the ones who invented theater, the Olympics and a bunch of other types of entertainment. So they definitely know how to party!
GreekFest
This festival event is being held at the Assumption Greek Orthodox Church and there will be plenty of food and desserts. Bite into a pastry while you listen to Greek music. You will see many other types of entertainment as well, including performances and cultural demonstrations of all kinds.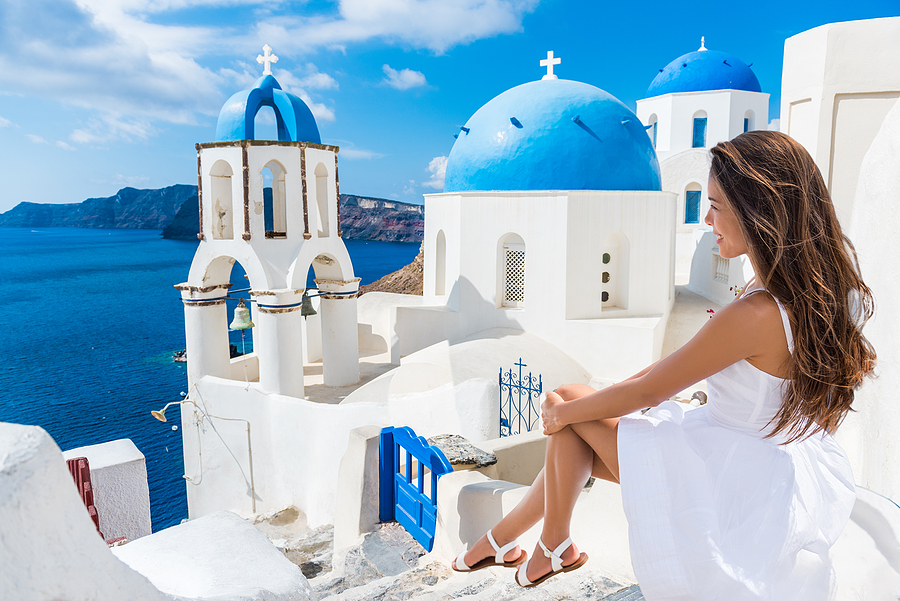 Enjoy interactive activities that help you get immersed in Greek culture. It's free to attend and everyone is welcome. During GreekFest, everyone is Greek! The church is at 930 Ormsby Lane. That's not too far from Hurstbourne, a neighborhood that is worth celebrating.
Get Festive in Hurstbourne
There aren't a lot of neighborhoods that are built around a beautiful country club. Hurstbourne is. Some homes here have views of the greens, if you can even believe it. All the homes here sit on pretty, winding streets that are shaded with trees.
If you think the greens at the country club are pretty, get a load of the lawns. They're big and green and they're sitting in front of houses built in brick and siding with four and five bedrooms and three bathrooms, and that's just the beginning.
When you talk about Hurstbourne, you're talking about homes that might have amazing pools, garage space and luxury additions like crown molding, custom counters, stone fireplaces and so much more. You're going to have to see the rest of it yourself. Do it this June and maybe soon, you'll be living here.