Go to Houseplants Anonymous at Yew Dell Botanical Gardens February 20
Posted by Joe Hayden on Wednesday, February 20, 2019 at 7:17 AM
By Joe Hayden / February 20, 2019
Comment
You know how they say some people just don't know when to quit? Well, the manager of Yew Dell Gardens, Sayde Heckman, doesn't know when to quit with the houseplants! Join Sayde at Houseplants Anonymous. She can put her houseplant addiction to good use to help you gain plant knowledge.
Houseplants Anonymous
Houseplants Anonymous is a special workshop where you and learn more about selecting and caring for all types of different houseplants. Start working on your own houseplant collection here. Be at Yew Dell Botanical Gardens from 6 to 7:30 pm, and help Sayde share her knowledge of houseplants.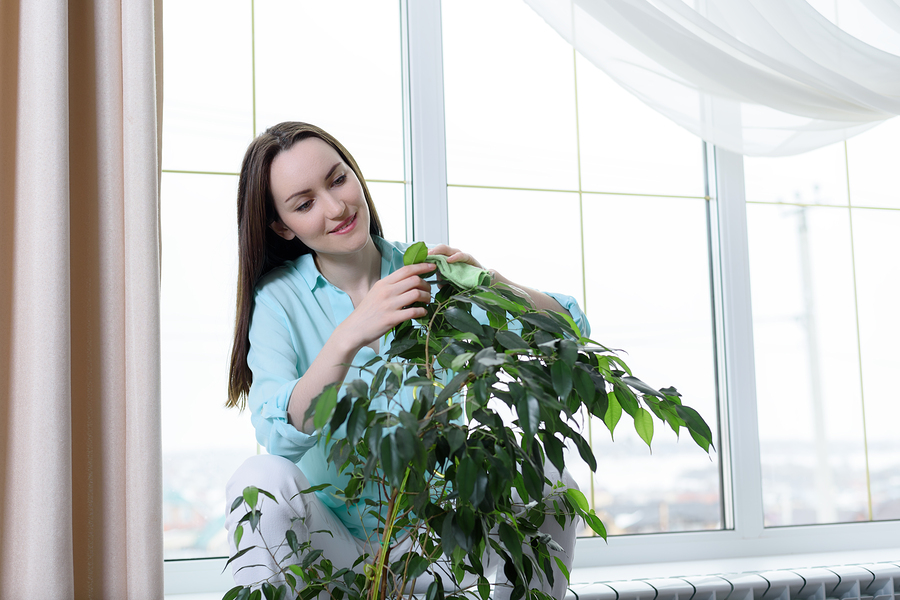 The workshop costs $50 per person, and you'll go home with a new addition to your own houseplant collection. After all, you need something to get your collection going! Yew Dell is at 6220 Old Lagrange Road in Crestwood.
See More of Crestwood
Yew Dell is close to restaurants, schools and lots of attractions that make Prospect a great neighborhood to visit. The kids' gym is nearby, and there's no shortage of restaurants to try. Leave the main streets and go exploring in the winding, shady subdivisions of Crestwood to see the real estate that makes this neighborhood so special.
The custom-built homes here are designed to sit on big lots with sprawling lawns and high-end features. Custom cabinetry, stone counters, crown molding, hardwood floors and all those pretty details everyone wants in a home are in the homes here. Brand-new houses are being built in Crestwood right now because the demand to live here is so high. Spend just a little time in Crestwood, and you might start demanding to live here, too!
Learn a little more about houseplants and the Crestwood neighborhood this February, and see what you end up finding out.