Go to Lifeguard Training at the Mary T. Meagher Aquatic Center February 2
Posted by Joe Hayden on Sunday, February 2, 2020 at 3:23 PM
By Joe Hayden / February 2, 2020
Comment
Being a lifeguard is a great skill that's potentially lifesaving. Taking lifeguard training can also open up a lot of doors and lead to some fun possibilities. Go to session 1 of a weekly class this February at the Mary T. Meagher Aquatic Center. Anyone 16 and older is welcome to attend this session and keep coming back until the class is over at the end of the month.
Getting Trained
This session lasts from 4 to 8 pm. Any participants who agree to work for the Louisville Parks and Recreation Department during the summer 2020 season can join this class completely for free. Otherwise, the class costs $200 per student. Either way, everyone in this class will learn the essential skills required for becoming a lifeguard. And once you know how to do that, you can take your skills to pools, beaches, and anywhere else that needs a skilled lifeguard.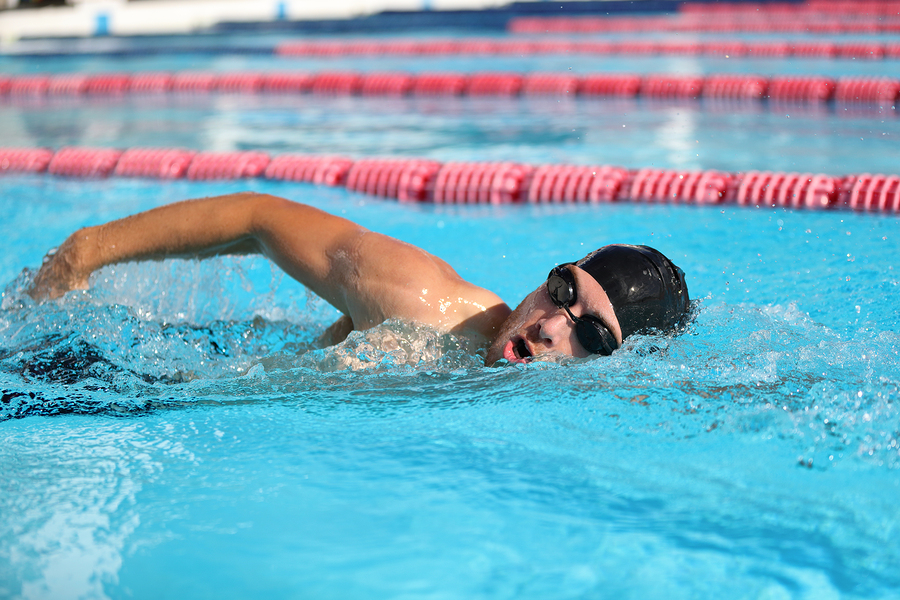 Louisville Metro has three public swimming pools, including the year-round Mary T. Meagher Aquatic Center. This is a huge indoor facility that offers open swimming, swimming lessons and water exercise classes. This pool is located at 201 Reservoir Avenue in Crescent Hill. This is a beautifully eclectic neighborhood full of independent shops and fun places to see. Go explore this neighborhood to start learning more about everything it has to offer.
Opportunity Waits in Crescent Hill
The Aquatic Center is next to the Crescent Hill Golf Course, and just minutes from the neighborhood library. Crescent Hill also has schools, banks, grocery stores and all the places you need for daily living. Speaking of daily living, the living in Crescent Hill is pretty spectacular. After you see the eclectic independent shops, one-of-a-kind restaurants and pubs offering craft beer in Crescent Hill, see what really makes this neighborhood stand out: the gorgeous real estate.
Settled amid mature trees and green lawns, the homes in Crescent Hill are designed in an array of architectural styles that represent some of the best designs throughout home history. The neighborhood is full of lovely Revival-style homes, pretty bungalows and lovely, traditional homes. Made with multiple bedrooms and bathrooms, Crescent Hill homes are styled in unique, custom designs that are full of high-end details like hardwood floors, crown molding and other luxury features. They say the devil is in the details. But in Crescent Hill, it's the beauty that's in the details. Go get a look on your own and soon, you'll want to own real estate in Crescent Hill.