Go to Mommy 101 at the Marshall Women's Center March 22
Posted by Joe Hayden on Monday, March 21, 2016 at 9:05 AM
By Joe Hayden / March 21, 2016
Comment
Being a new mom is thrilling, but it's also kind of terrifying. You get sent home with this brand-new person, and there's no rulebook to go along. Go to Mommy 101 at the Marshall Women's Center to meet other new moms and learn about the ins and outs of being a mommy, and you can start writing your own rulebook.
No Dads Allowed
The group is for moms only, so everyone can feel comfortable talking about even personal issues. Being a mom affects you not only emotionally, but physically as well. That's why you'll have the chance to ask questions and hear the questions that other new moms are asking, and you'll actually get expert answers about caring for a newborn and yourself.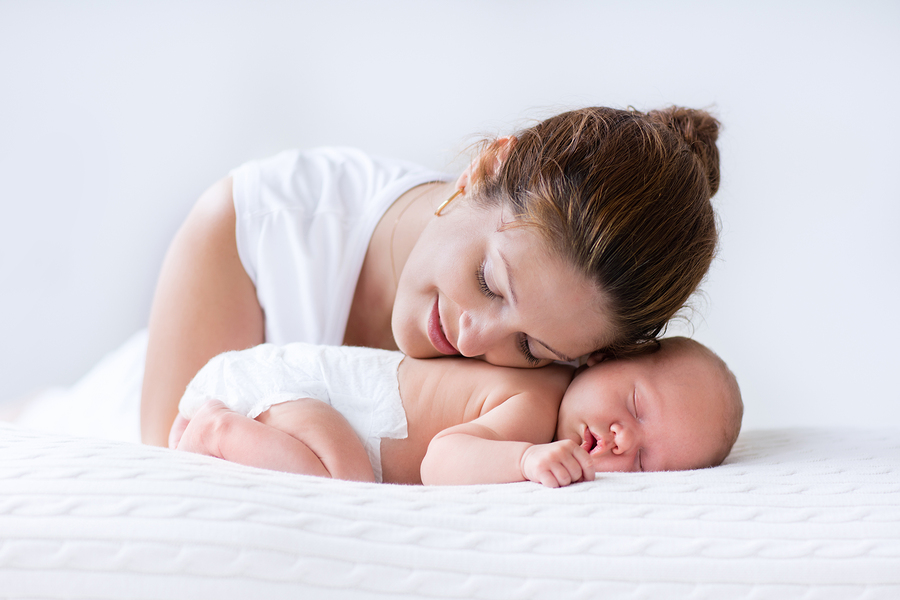 This is a relaxing support group designed for moms, because sometimes moms need support. You'll find that Marshall Women's Center in Suite 108-1A of Norton Suburban Hospital at 4001 Dutchmans Lane in St. Matthews. Class lasts from 10 am to noon, which gives you plenty of time to spend the rest of the afternoon seeing what else you can do in this neighborhood.
Stop in St. Matthews
You can buy anything in St. Matthews. The Mall St. Matthews is a favorite destination for shoppers from all over the city, and that's just one reason to bring your credit cards to Shelbyville Road. You can find all sorts of shops here, not to mention plenty of other attractions. St. Matthews is home to salons, gyms, theaters, schools, athletic compounds, parks -- well, you can find a lot of ways to spend your time here. But if you take some time away from Shelbyville Road to explore the rest of St. Matthews, you may just want to spend your life here.
Have you ever wanted to live in a French country estate? Is your dream home a classic Colonial with chimneys on either side? Maybe you'd rather stroll through the stunning halls of a large Italianate home on a hill? And if your dreams are more modest, perhaps more like a charming bungalow or cheerful Cape Cod, that's just fine. St. Matthews is practically a showcase of homes, so you can find one in just about any style. From the big and extravagant to the cozy and quaint, there's a home for everyone here.
St. Matthews is made up of many different subdivisions, smaller neighborhoods that help keep this city such a desirable place to live. You'll find anything from historic homes to new homes in St. Matthews, plus everything in-between. Go see this neighborhood, and shop for your new life.
To learn about other fun things to do in the area, please visit our Louisville Real Estate website.