Go to Movie Night at the Park June 5
Posted by Joe Hayden on Monday, June 5, 2023 at 7:37 AM
By Joe Hayden / June 5, 2023
Comment
The ancient Greeks invented amphitheater, because the ancient Greeks invented just about everything. They staged live shows in the big, open space. But in the modern era, doesn't it make more sense to use that big space for a big-screen movie? That's exactly what you'll get if you go to the Iroquois Park Amphitheater this June.
Movie Night
Take everyone you know to the beautiful outdoor amphitheater to watch a classic that never gets old, the Wizard of Oz. This is a tale for everyone to enjoy that still looks amazing thanks to the gorgeous colors. And no matter how many times you hear the song, it just keeps getting better.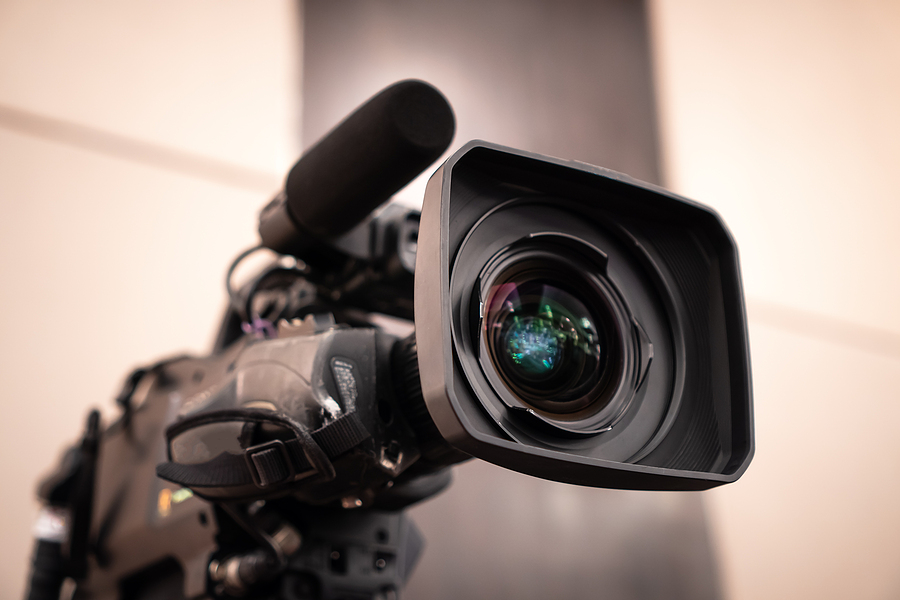 Enjoy all the magic of the movies for free at Iroquois Park this June. The amphitheater is at 1080 Amphitheater Road. That's just a short drive outside of pretty Pavilion Park, a collection of beautiful newer homes near the park.
The New Homes of Pavilion Park
These houses have three to four bedrooms and two to four bathrooms, with attached garages, pretty timeless housing designs and front yards decorated with landscaping.
Not to mention, it's surrounded by schools and shops and restaurants and more. Sound good? You've got to take a look at this neighborhood for yourself. These lovely new homes are making lots of dreams come true.
They're modern inside but with classic features. You will find recessed lighting shing on hardwood floors, big and open rooms with arches and architectural details, shining stainless steel and all kinds of luxury and custom features that make the homes here stand out. See if Pavilion Park stands out to you this June.