Go to Opening Day at Kentucky Kingdom May 8
Posted by Joe Hayden on Thursday, May 6, 2021 at 8:09 AM
By Joe Hayden / May 6, 2021
Comment
The world is slowly getting back to normal and fun is starting to come back, too. Go celebrate a return to normal life at the opening day of Kentucky Kingdom. It's time to ride rides, play games, eat junk food and finally have a good time again.
Get Thrilled at Kentucky Kingdom
Kentucky Kingdom is stuffed with attractions and rides for people of all ages and thrill levels. Whether you want to swing back and forth on the pirate ship Bluebear's Bounty or whiz around the track in a bumper car, there's something here you can enjoy. Watch something at the 5-D Cinema or get a huge adrenaline rush on the FearFALL attraction. Relax and ride the giant Ferris wheel or feel the splash on Mile High Falls.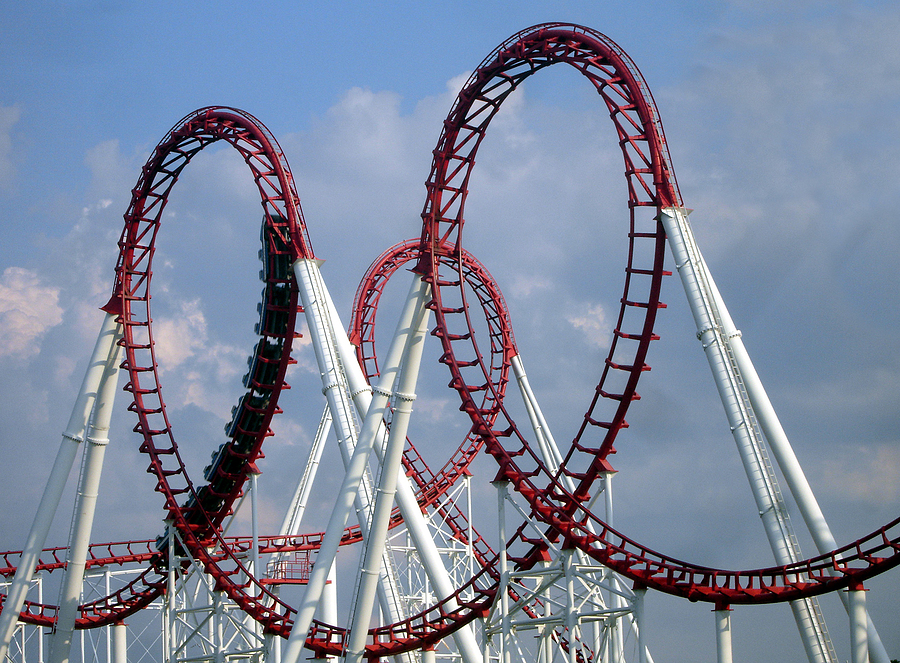 There are multiple attractions for the little ones here, including a roller coaster made just for them. But if you're looking for a more adult roller coaster, you certainly won't be disappointed. See if you can catch your breath on the fast T3, scream on Thunder Run and defy gravity on Storm Chaser. There's plenty of dining and lots of pretty scenery to enjoy here, too.
Life is getting back to normal and Louisville's normal attractions are opening back up. Go celebrate as soon as possible this May. Kentucky Kingdom is near the center of the city at 937 Phillips Lane. Just on the other side of this modern center of fun, you'll find a historic neighborhood that's steeped in Louisville and horseracing history.
Going Wild in Wilder Park
Between Churchill Downs and Kentucky Kingdom, two of the biggest and most popular attractions in the city, you'll find the lovely Wilder Park neighborhood. Before Churchill Downs ever existed, this was the Greenland racecourse. Louisville's history of horseracing actually goes back much further in the past than Churchill Downs. Greenland served as a sister track to Churchill until it was closed in 1888.
That's when Wilder Park became an actual park. Soon, Louisville residents began to notice the beautiful green fields, the great location and all the potential of Wilder Park. They began to build homes here and Wilder Park became a pretty neighborhood full of bungalows and two-story homes.
Many of those homes are still standing here today, pretty places that showcase some of the best of the home architecture styles that were popular in the early 1900s. These multi-bedroom homes have been renovated and updated over the years but certain historic features, like hardwood floors, are still part of these modern makeovers. Wilder Park homes have a great location, historic architecture and a unique story. This may be the perfect place for you to tell the next chapter of your story, too.