Go to Painting for Seniors at the Berrytown Recreation Center February 17
Posted by Joe Hayden on Thursday, February 16, 2017 at 10:50 AM
By Joe Hayden / February 16, 2017
Comment
Do you know a senior who might be ready for a new hobby? Introduce them to Painting for Seniors at the Berrytown Recreation Center.
Painting for Seniors
All seniors in Louisville are invited to enjoy this free event. The Berrytown Recreation Center is in Berrytown Park, right outside the beautiful Anchorage neighborhood. Class begins at 9:30 am, and it's open to seniors of all skill levels. Retired seniors thinking about new hobbies, and seniors who want to meet others of their own age, will have a good time here.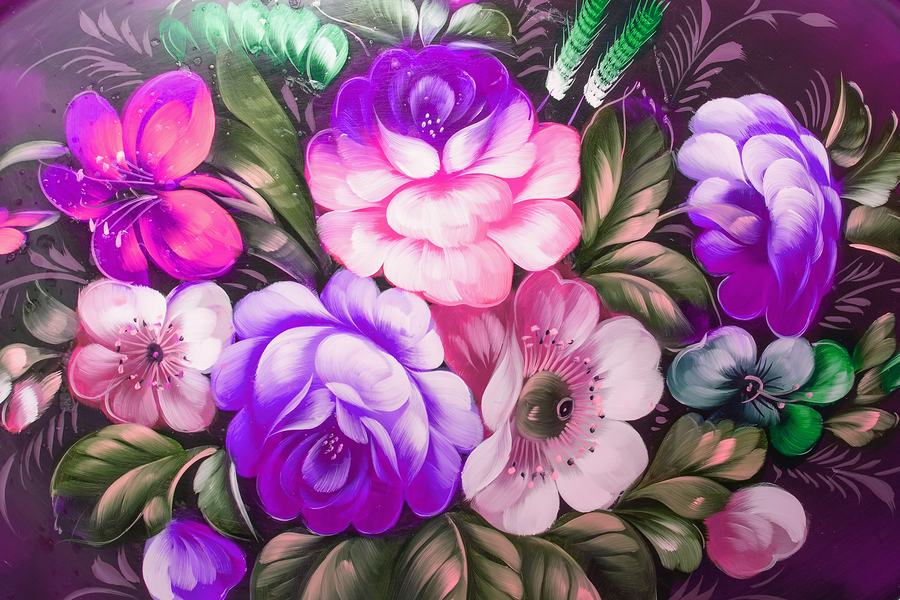 The class is designed for fun and creative freedom, so seniors can experiment with learning techniques. All seniors need to bring is themselves. Tools and materials will be provided.
The recreation center is at 1300 Heafer Road. That's in Middletown, and it's just a stone's throw away from Anchorage.
Set Sail for Anchorage
The river is pretty far away from Anchorage, but there are swimming pools here -- not to mention the beautiful golf course. Anchorage is best-known for its rolling hills and shady streets, so tree-lined they make the whole neighborhood cooler in the summer. The huge homes in Anchorage are custom-built to suit the large lots where they sit. And like the rest of the neighborhood, the lots are covered with tees, beautiful landscaping and amazing architecture.
Some of Louisville's most notable residents live in Anchorage. This largely residential neighborhood is one of the most popular and desirable in the city, and you'll easily see why when you're here. Spend just a little time in Anchorage, and you're going to find yourself imagining a life here, too.
To learn about other fun things to do in the Louisville area, please visit www.JoeHaydenRealtor.com.