Go to Parent Night and Discuss Technology at Northeast Christian Church February 15
Posted by Joe Hayden on Tuesday, February 14, 2017 at 9:09 AM
By Joe Hayden / February 14, 2017
Comment
If you're like most parents, your kids probably spend more time on the internet than they spend talking to you. So how can you continue to be a bigger influence on your child than the stuff they see on social media? Go to "Technology Through the Phases" at Northeast Christian Church and participate in parent night.
A Night for Parents
During this special Parent Night event, you'll get a chance to listen to and participate in a broad-ranging discussion about technology and parenting. A panel discussion will lead the night, so you can explore different ways for your child to continue to grow and develop as a person even in a tech-driven world.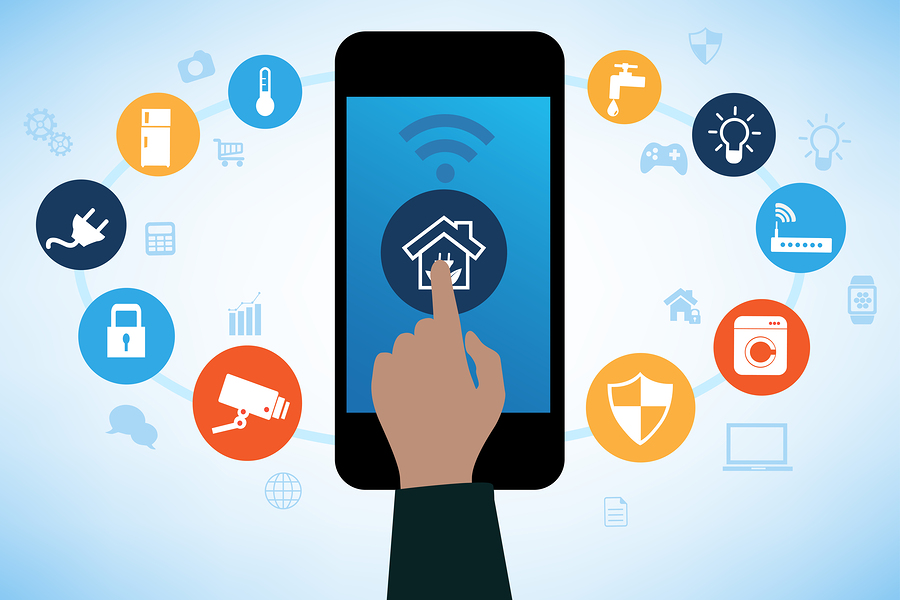 Be at the Northeast Christian Church Worship Center Auditorium at 6:30 pm to be a part of Parents Night. You'll meet other parents, and have the chance to discuss some of the things that concern you when it comes to parenting and the internet. Child care is available for children who are up to 5th grade age. You'll get information about that after you RSVP to this event, and you must RSVP to participate.
The church is at 9900 Brownsboro Road, right next to the Springhurst neighborhood. If you're a parent and you don't already know all about Springhurst, get a good look at it while you're in the area.
See Springhurst
In many ways, Springhurst is a lifesaver for parents. This neighborhood is well-known for its big shopping areas, like the Paddock Shops and the Springhurst Towne Center, places where parents can get everything they need for the kids and themselves. The big shopping areas here are great for school shopping or for escape, in case mom or dad wants to take a day off and grab some lunch, browse some sales or visit a salon.
The beautiful shopping areas and variety of items available would make Springhurst popular with anyone, but there's a lot more reasons why this neighborhood is so popular with families. The shopping centers of Springhurst are surrounded by homes designed to suit families of all sizes. Beautiful traditional architecture, largely in brick, gives Springhurst a timeless, classic look that would suit anyone. It helps that these large homes sit on big lawns, surrounded by beautiful landscaping and tall trees. Multiple bedrooms, basements and attached garages give families the space they need.
Within the community, Springhurst has a lot to offer to residents besides great shopping. There's a pool for neighborhood to use, a clubhouse, many walking paths, a lake, tennis courts and lots of common areas where people gather and children play. Go see Springhurst this February, and you'll see why so many families are trying to live right here.