Go to Preschool Cooking Class at Jewish Community Center October 1
Posted by Joe Hayden on Saturday, September 29, 2018 at 12:34 PM
By Joe Hayden / September 29, 2018
Comment
Children are capable of learning a lot of things, even how to cook. Encourage them this October, and take them to a Preschool Cooking Class at the Jewish Community Center of Louisville.
Kids in the Kitchen
These classes are designed for children 4 to 6 years old, and all the supplies they need to work with will be available to them. The class teaches kids the basics of cooking and baking. That includes measuring techniques, mixing and all the fundamentals they need to know so they know how to cook.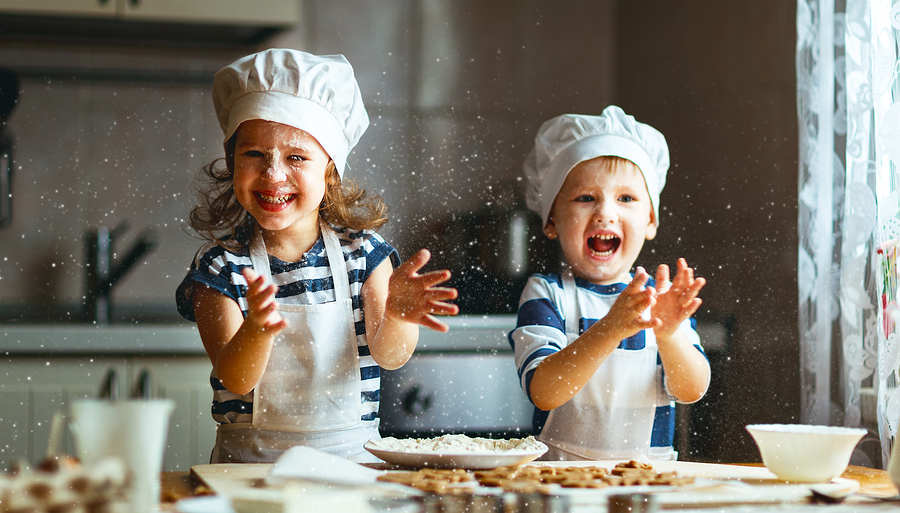 The 6-week course begins this October, and children get to take home something to eat every single week. Be there from 4:30 to 5:30 pm, and be ready to be impressed by your preschooler.
The class is at the Jewish Community Center of Louisville at 3600 Dutchmans Lane and costs $115 per kid for all 6 classes. Dutchmans Lane is a part of the St. Matthews community, a very kid-friendly neighborhood packed with stuff to learn about.
Stay Busy in St. Matthews
If you can't find something to do in St. Matthews, you just aren't trying! This neighborhood is famous city-wide for its shopping options, from the sprawling St. Matthews Mall to the trendy little shops you can find on Shelbyville Road. And anywhere there's shopping you can find food. St. Matthews is full of different restaurants, coffee shops and bar options to quench any thirst or satisfy any craving you might have.
St. Matthews is also home to beautiful parks and surrounded by country clubs. Spend a day indoors at the movie theater or at Lazer Blaze. This neighborhood also has gyms, a neighborhood library, historic attractions and schools. You'll have to go to St. Matthews to find out everything else you can do in this neighborhood.
But you'll want to get a firsthand look at the real estate here, anyway. St. Matthews is full of homes in all sizes and designs. Here, you can find grand two-story traditional homes, stunning modern homes, big ranch houses and everything in-between. See the houses here, and you'll start to cook up some new ideas about living here.