Go to Preschool Storytime at the Middletown Library August 7
Posted by Joe Hayden on Wednesday, August 7, 2019 at 7:27 AM
By Joe Hayden / August 7, 2019
Comment
Take the kids to the Middletown Library for Preschool Storytime this August 7th. You can sit and relax in the library. The little ones will be engaged by an expert storyteller, so you can have time to actually look at your phone, read a magazine or talk to the other parents.
Storytime
Go to the Middletown Library from 11 am to noon for preschool storytime. This event is designed for preschool-age children to keep them engaged and help them learn. The library storytime revolves around the story, but there are often activities and times to be social as well. This helps little ones begin to develop some of the fundamental skills they will use for the rest of their lives.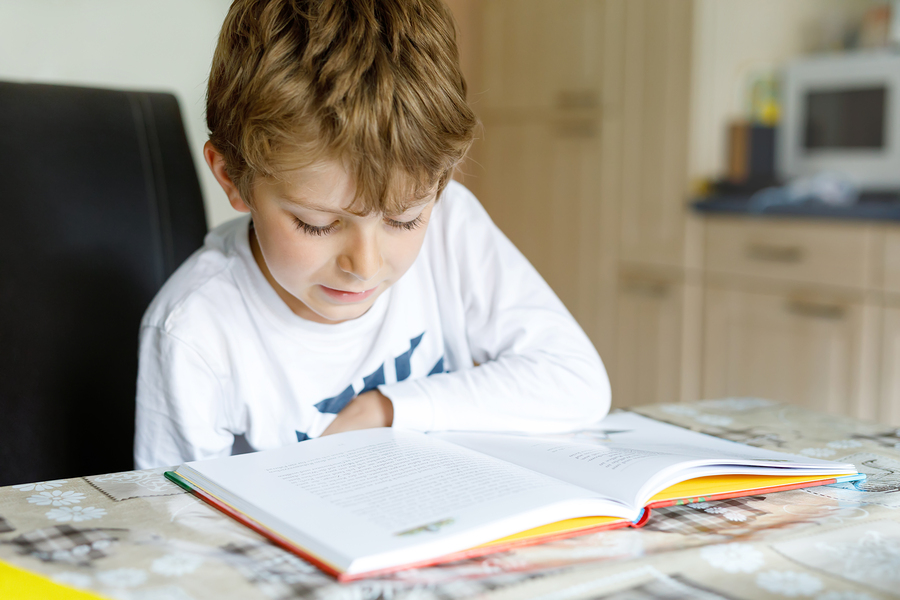 The Middletown Library is at 200 Juneau Drive. That's near the center of the Middletown neighborhood. This is a kid-friendly neighborhood full of places to go and stuff to do. You can find everything to do, eat and buy in Middletown. In fact, people who live here don't even have to leave Middletown unless they want to. While you're in the neighborhood, take a look around.
What's the Story in Middletown?
It's easy to keep kids of all ages busy in Middletown. There's a big sports complex, a fun park, a place for air sports and outdoor parks. There's plenty of places for the adults to play, too. Middletown is full of shops and shopping areas, gyms, restaurants and golf courses.
Middletown is primarily a residential neighborhood, and you should definitely see the residences here. This neighborhood is full of beautiful real estates. You'll find lots of winding, shady streets here dominated by large contemporary homes. Some houses here have jaw-dropping extras, like water features, and many of the houses here have big lawns with lots of outdoor living space. There's lots of indoor living space in these multi-bedroom homes, too. Middletown is full of big homes in brick, stone, siding and combination designs.
It isn't too hard to find a dream home in Middletown. Start exploring, and soon you'll find more than one home that makes you want to start dreaming.