Go to ReSurfaced Field Day in Phoenix Hill September 1
Posted by Joe Hayden on Wednesday, August 30, 2017 at 9:07 AM
By Joe Hayden / August 30, 2017
Comment
Go have some fun in the sun before summer takes its last gasp, and go have a field day in Phoenix Hill. At ReSurfaced Field Day, you'll play games, hear live music and enjoy a variety of delicious refreshments while enjoying the beautiful September weather.
ReSurfaced
During Field Day, a large selection of games will be available for anyone who wants to get active or competitive. Many local musicians will perform live to keep you entertained. Go into the Forest Giant container to see the latest art gallery, a collection of works created by several local Louisville artists.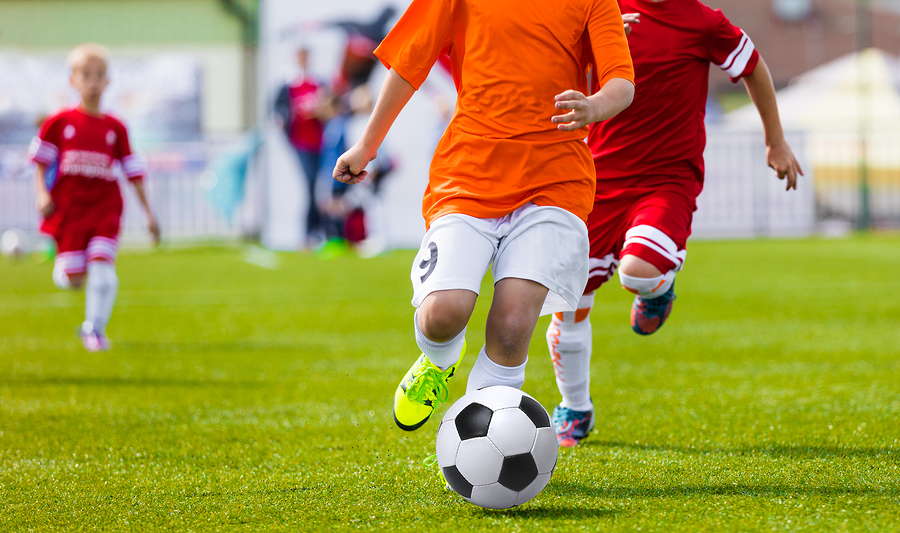 It's free for anyone to come to Field Day and have fun, and it lasts all day from 4 pm to 11 pm. While you're here, see all the sights that are part of ReSurfaced. The Liberty Garden is a pop-up area where you'll find plenty of stuff to do. The soccer pitch is perfect for a variety of athletics. Go to the Forest Giant Gallery to get a great view of all the action on the field. Find all the fun at 801 E. Liberty Street in Phoenix Hill. When you're looking for any sort of fun or culture, Phoenix Hill is the perfect place to start.
What You'll Find in Phoenix Hill
Phoenix Hill is just east of Downtown Louisville, and it's really like three neighborhoods rolled into one. This historic neighborhood has its own arts district where you can see the latest creations from local and celebrated artists. Phoenix Hill is also known for its nightlife, great little pubs and places where you can hear live music. You'll find plenty of places to shop, lots of little spots to grab a bite to eat and places to have fun and get active, like ReSurfaced. The UofL hospital is here in the Phoenix Hill Medical District, where you'll find the latest in medical technology and cutting-edge thinking.
As modern and lively as this neighborhood is, it's also historic and quiet -- when you go to the right places. Begin exploring the shaded side streets of Phoenix Hill, and you'll see another facet of this community. It's quieter in the residential areas of the neighborhood, where beautiful homes from several architectural periods grace the shaded streets. Phoenix Hill is known for its cozy shotgun houses and cute early 20th century designs. The colorful, eye-catching homes in Phoenix Hill will make you want to stop and take a much closer look at the real estate here.
Go have a field day in Phoenix Hill this September, and you may just discover your new neighborhood.
To learn about other fun things to do in the Louisville area, please visit the website of the Joe Hayden Real Estate Team.