Go to Rocky September 27
Posted by Joe Hayden on Sunday, September 24, 2023 at 6:42 AM
By Joe Hayden / September 24, 2023
Comment
The Rocky Horror Picture Show is a movie that has become more than a movie. This is an entire experience, especially when you watch it with a live audience. For decades now, people have turned seeing Rocky Horror at the theater into an event. This September is no different. When the Rocky Horror Picture Show comes to the Iroquois Amphitheater, it's going to be a really good time.
Night at the Movies
This is much more than a night at the movies. When you watch Rocky with an audience, it's an interactive experience. You are expected to talk back to the screen and everyone really gets into it. Some people will probably wear costumes. There will be dancing. After all, this is a musical.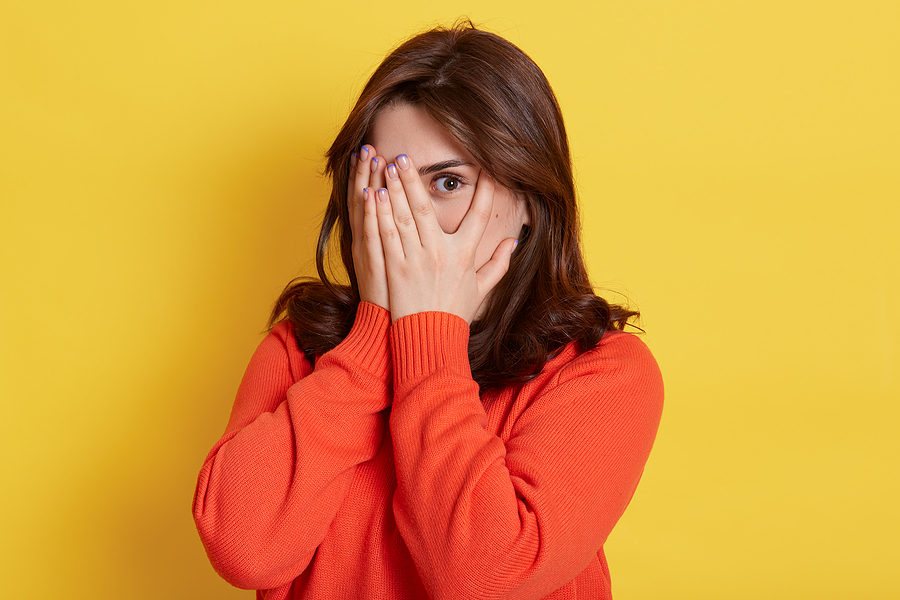 If you've never seen it or even if you have, it's always worth it to see Rocky Horror live. This movie is famous for its excellent performances from Tim Curry, Susan Sarandon, Meatloaf and the entire cast. But this movie is rated R and definitely not for kids, so leave the younger people at home and be ready for some cult classic movie fun. The gates and concession stand will be open at 7:30 and the movie begins at 8:30. It is absolutely free to attend the movie and this will be an absolutely good time.
The movie is being shown in Iroquois Park at the amphitheater. Find it at 1080 Amphitheater Road. There are many small neighborhoods grouped around Iroquois Park. Before you leave the area, go see one that's going to stand out: Oakdale.
What Can You See in Oakdale?
Drive along Southern Parkway away from the park, and you will see a lovely collection of charming historic homes. Go down several blocks and you'll be in shady Oakdale, a pretty neighborhood between Churchill Downs and the park. These streets have tall shade trees and sidewalks and pretty homes with front lawns and walkways. You can just see the photo opportunities mounting as you take a look around this lovely area of the city.
The pretty brick and siding homes are already pretty and they're surrounded by landscaping that gives them a fairytale look. But when you step inside, you'll discover more charming details. Big outdoor porches, hardwood floors, actual chandeliers, French doors, fireplaces, the list just keeps going on. These homes have character and they have historic details that you can't find in newer homes, but they also have upgrades and modern features to please any homeowner of today.
Find the homes in Oakdale and find out more about his little neighborhood you may have never discovered before.