Go to Shine for the Dance Dance Party Party August 5
Posted by Joe Hayden on Monday, August 5, 2019 at 9:11 AM
By Joe Hayden / August 5, 2019
Comment
Ladies, tell all the men in your lives to stay at home. Grab your girls (and your dancing shoes) and head to Shine for the Dance Dance Party Party. Because isn't it time for you to have a no-men-allowed girls' night where you can just dance and have fun? Yes!
Dance and Party
For one hour, it's ladies night at Shine studio. This is a shoe-free dance studio where you can just be yourself and not worry about who's looking. Just go dance among other ladies. No men will be staring at you, trying to hit on you or sneak up to you on the dance floor so that you're suddenly dancing with them. This is a casual, welcoming place that's made for women of all ages.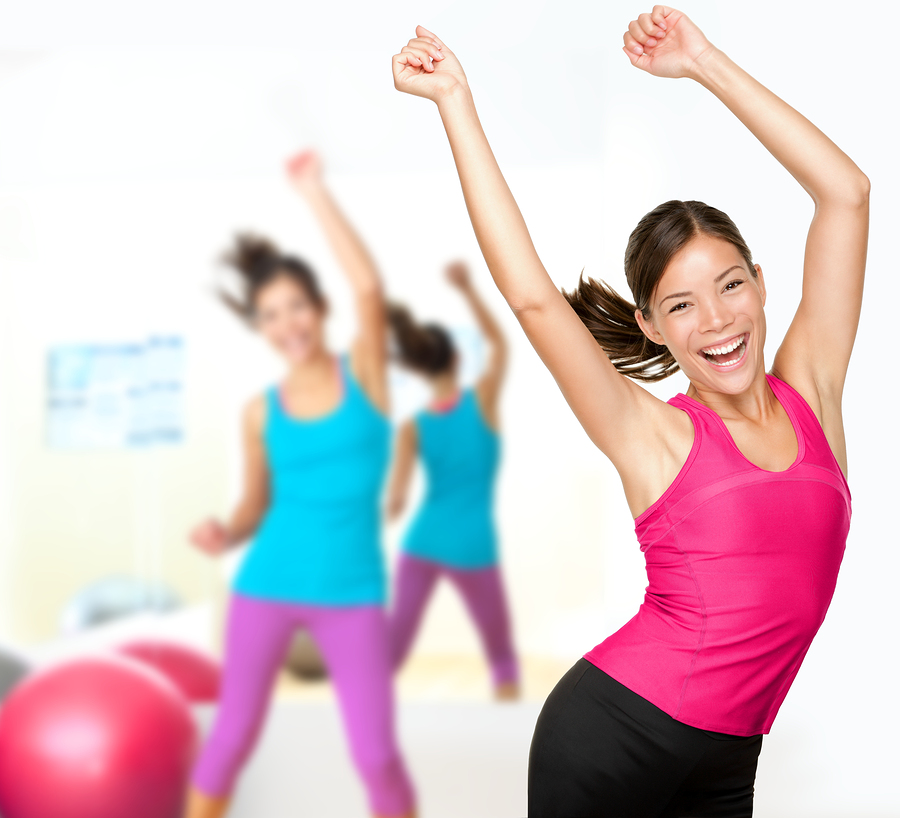 You can dance barefoot, in socks or with your indoor shoes on, whichever you prefer. Dancing is a great way to burn calories and it relieves stress, too. Be at the party from 7 to 8 pm and be ready to dance. Shine is at 2117 Payne Street. That's just outside of Crescent Hill, one of Louisville's great shopping and walking neighborhoods. After you go dance at Shine, extend ladies' night by going to see more of Crescent Hill.
Dance Your Way Through Crescent Hill
Start walking along Frankfort Avenue, and it won't be long before you start seeing what sets Crescent Hill apart. This is a hip, historic neighborhood that prides itself on being welcoming to independent and local businesses. The neighborhood is full of little hidden treasures and places you can't find anywhere else. Crescent Hill has coffee shops, restaurants, even a place to grab a craft beer.
When you explore the rest of the neighborhood, you'll find schools, an aquatic center and plenty of other attractions. But mostly, Crescent Hill is full of gorgeous homes. The historic period architecture here gives Crescent Hill a truly unique, distinct look. This neighborhood is full of colonial and classical revival styles, beautiful traditional homes in multi-bedroom, multi-bathroom designs. Many houses are on huge lawns with landscaping and sweeping driveways, and each home here stands out.
See if the real estate in Crescent Hill makes you want to dance this August, and you'll see why you're going to want to start living here.