Go to Taco Tuesday in Germantown July 14
Posted by Joe Hayden on Sunday, July 12, 2015 at 10:21 AM
By Joe Hayden / July 12, 2015
Comment
What goes perfectly with tacos? Tequila, of course. That's why you'll get both at the Monkey Wrench on July 14. Go to Germantown to enjoy tacos and tequila Tuesday, and you won't be sorry.
Taco Tuesday
The weather is pretty hot, and no one really feels like cooking. Go out instead, and let the Monkey Wrench do the cooking. This event starts at 5 pm and lasts until midnight, to accommodate all the dinner hours.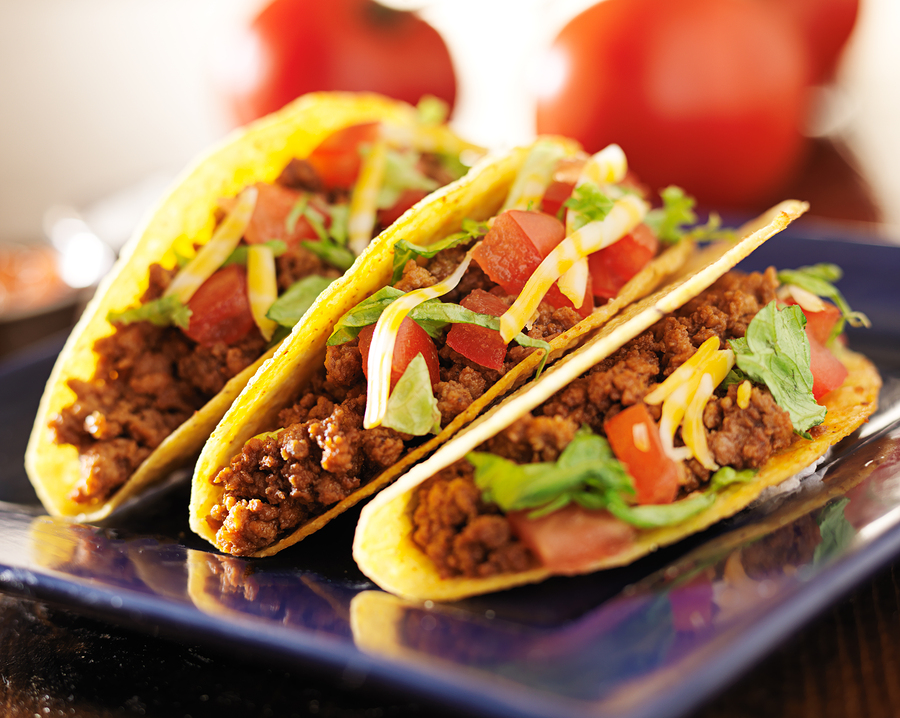 You'll find the Monkey Wrench at 1025 Barret Avenue. Be there in July to feast on tacos, sip on tequila and have a great time in a fun, relaxed environment. The Monkey Wrench is in Germantown, which itself is a pretty colorful, interesting neighborhood.
The Monkey Wrench is one of many colorful places you can find in this part of Louisville. Barret Avenue has a lot of fun shops and places to visit, and this area can be lively on the weekends. Off the main road, however, Germantown is a neighborhood for families, working professionals and people of all types.
All Around Germantown
Germantown is just three miles away from downtown Louisville. Because this neighborhood is so close to the city's center, Germantown is known as a hip community. May young professionals live here, but there are lots of families as well. This trendy neighborhood is where you can see a lot of new fashions and home design ideas, because people here like to stay on the cutting edge.
There are a variety of homes in Germantown, and many of them have their own gardens. Urban homesteading is popular in this neighborhood, and people pride themselves on growing their own produce. It's because there's a creative, can-do sort of energy in Germantown, which is why so many people are drawn to this interesting, eclectic community.
Germantown is within walking distance of Shelby Park on one side and Tyler Park on the other. It's not too far away from the Highlands, and just a short drive away from all the city's biggest attractions. Talk a walk around Germantown on Taco Tuesday, and get a closer look at this fun part of Louisville.