Go to the American Red Cross Holiday Hero Blood Drive July 10
Posted by Joe Hayden on Monday, July 9, 2018 at 8:05 AM
By Joe Hayden / July 9, 2018
Comment
This July, become a hero for someone out there. Go to the American Red Cross Holiday Hero Blood Drive, and save a life. Someone needs blood every two seconds in America. Spend a couple of hours giving your blood one day in July, and do something that's truly heroic.
Blood Drive
The blood supply always runs short in summer, which means the Red Cross has an even greater need than usual during these months. You don't even need to know your blood type to give, so head over to the blood drive this July. It's open all day at Churchill Downs from 11 am to 7 pm.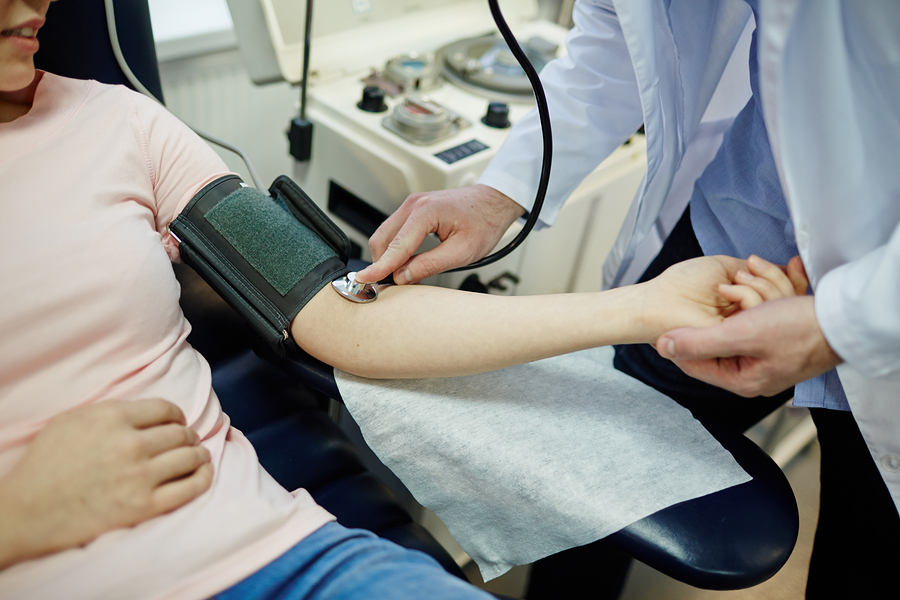 Giving blood is a very easy and painless process. You'll lay down or sit in a comfortable, reclining position. A trained professional will quickly insert a needle into your arm, as painlessly as is humanly possible, and you'll lie there for about 30 minutes. When it's all over, you get free snacks! It's free to attend this event, of course, and it's a very easy process that will affect countless lives in a positive way. Churchill Downs is at 700 Central Avenue, but this world-famous landmark isn't at all difficult to find. There are signs everywhere directing you toward this race track that hosts the famed Kentucky Derby every year.
Churchill Downs is right next to Wilder Park, a neighborhood with a long history of horse racing and beautiful architecture.
Wild About Wilder Park
Once, Wilder Park was the home of the Greenland race track. It was a sister track to Churchill Downs, and for 20 years it was a place for thoroughbreds and thrills. When the track closed in the late 1880s, the land was used as a beautiful park. That's when people began to build their homes here. To this day, Wilder Park is full of pretty little bungalow-style houses built in the early 1900s, Craftsman-inspired designs that stand out for their historic beauty.
Though many homes here were built more than 100 years ago, they've been updated and renovated over the years, so they feel more like new, modern homes inside. Families here have all of today's features that they want, and still get to enjoy the historic good looks of the past. Best of all, Wilder Park is right next to Louisville's most famous and most beloved attraction: Churchill Downs.
After you do your heroic deed this July, go and spend some time looking around at the real estate in Wilder Park. Like generations of other Louisville residents, you may just fall in love with this pretty community.