Go to the Back to School Block Party September 11
Posted by Joe Hayden on Wednesday, September 9, 2015 at 8:42 AM
By Joe Hayden / September 9, 2015
Comment
Go swimming, eat pizza and have fun at the back to school block party in Crescent Hill September 11. This is a great way for kids to meet other kids and parents to spend time with other parents. Basically, it's a party for everyone in Crescent Hill, everyone who's going back to school and anyone in Louisville who likes pizza and good times. Crescent Hill is a popular place to have fun in Louisville, and you'll find out why this September.
Yesterday and Today in Crescent Hill
The Crescent Hill neighborhood is truly unique. It's an historic neighborhood with roots that go back more than 100 years. The people who live in the community work to preserve this history, but Crescent Hill is very much a modern neighborhood.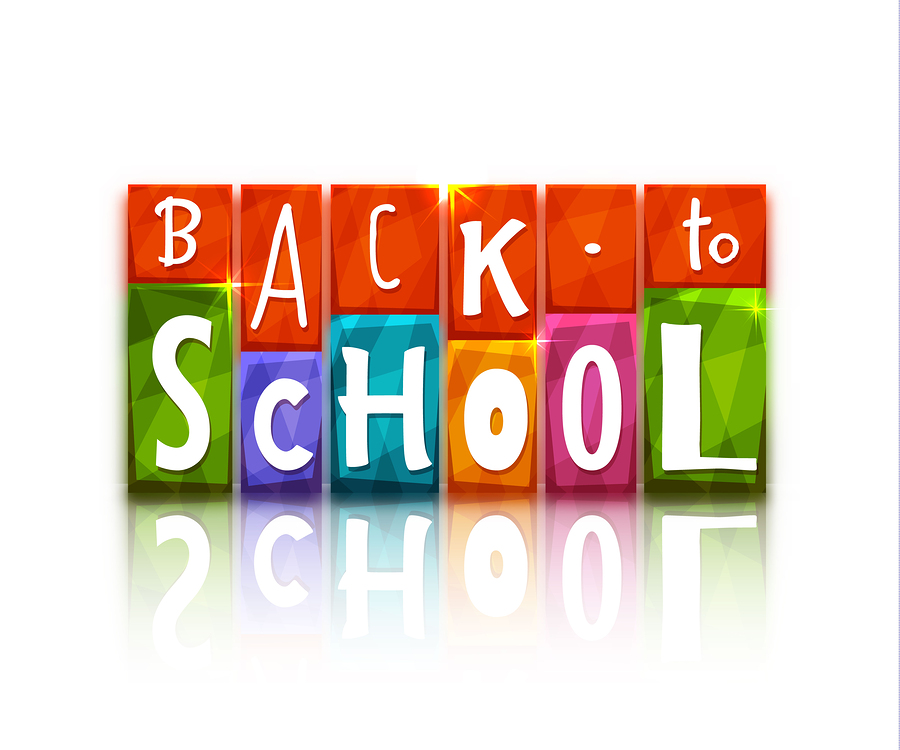 Today, Crescent Hill is a place that celebrates independent and locally-owned businesses. In fact, two Louisville businesses are sponsoring door prices in the block party. The block party is right next to one of the neighborhood's historic attractions: the Reservoir.
This is a neighborhood that blends both old and new together to create a truly one-of-a-kind community. Crescent Hill is so interesting and different, it's been written up in magazines. But like any neighborhood, the real appeal of Crescent Hill is the homes. The houses here are as diverse and interesting as the businesses you'll find along Frankfort Avenue. From beautiful historic brick homes to houses painted in vivid colors, you really can find everything in Crescent Hill.
Celebrate Good Times
Celebrate Crescent Hill, and a return to school, at the block party this September. The party lasts from 6 to 9 pm and it's full of stuff to do. There will be a real fire engine there, something that kids of all ages enjoy, and free swimming is available to anyone. Enjoy some mushroom pizza and compete to win a door prize before you leave. All children must be accompanied by a guardian over the age of 18. Otherwise, everyone's invited to come and have fun at the party. You'll find it at 201 Reservoir Avenue, right in the heart of Crescent Hill.
To learn about other fun things to do in the Louisville area, please visit the website of the Joe Hayden Real Estate Team.