Go to the Beechmont Community Center Nature Club March 20
Posted by Joe Hayden on Monday, March 20, 2017 at 1:41 PM
By Joe Hayden / March 20, 2017
Comment
When you really start to look around you, you'll discover that the world is full of incredible natural wonders. Even the process by which a tree grows a leaf is mind-blowing. Take your kids to the Beechmont Community Center Nature Club meeting, and their growing minds can begin to explore the wonders of the natural world all around us.
The Young Naturalist Club
Children aged 6 to 13 are welcome to become members of the Beechmont Community Center Nature Club, and start exploring nature in Kentucky. They'll get to see rocks, fungus, animals and plants up close, and learn more about all the natural wonders they can find right in their own state. The club meets once a month, and the kids participate in various indoor and outdoor activities during meetings. On any meeting day, the club may go on a hike, work on crafts, conduct experiments and play games. All the activities are geared toward learning and discovery to keep young minds active. Admission costs $5 per kid.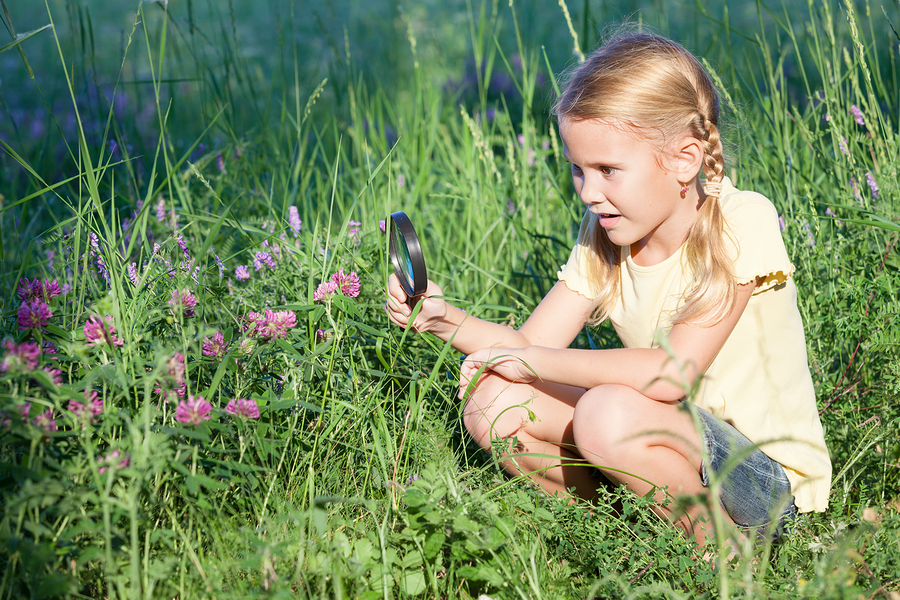 The club meets from 6 to 7 pm at the Louisville Nature Center. That's at 3745 Illinois Avenue, close to the Louisville Zoo. The Nature Center, and the area around it, celebrates the natural world. The Nature Center itself is part of a large park, but there are several other smaller parks just minutes away. Right across the street from the Center and the Zoo, you'll find the beautiful Audubon Country Club. In Audubon Park, the neighborhood next door to the country club, all the streets are named for birds. This neighborhood, like the attractions close by, honors nature by celebrating its beauty.
The Natural Beauty in Audubon Park
Like the country club right next door, Audubon Park is covered with leafy trees and big patches of green grass. Sidewalks and wide-spaced lots give residents here a sense of privacy and space. Many of the homes here were designed with historical architecture, but over the years the homes have been updated so they're totally modern inside. Newer electrical and plumbing systems, not to mention energy-efficient and green-friendly appliance updates, keep the homes in Audubon Park feeling new -- but without sacrificing any of the character of that historic architecture.
The classic good looks and beautiful green spaces in Audubon Park make it easy to fall in love with the neighborhood, but there are lots of other reasons why families flock to live here. The amazing location, the nearby country club and the spacious home designs all help make this neighborhood one of the most sought-after for families of all sizes. Spend some time here, and you may find the perfect family home you've been seeking.