Go to the Big Game Bash at the Sports and Social Club February 4
Posted by Joe Hayden on Friday, February 2, 2018 at 7:53 AM
By Joe Hayden / February 2, 2018
Comment
Sports are even better when you're surrounded by people, whether they're rivals or they're cheering for your team. When you can't go to the game to watch it from the stands, go to the Sports and Social Club 4th Street Live for the Big Game Bash!
Big Game Bash
The Sports and Social Club at 4th Street Live combines two of the greatest things in life: loving sports and being social. The club is filled with huge 50-inch TVs so you can see every detail of all the action. There are lots of specials to enjoy during the Big Game Bash, including half-price wings and discounts on buckets of beer.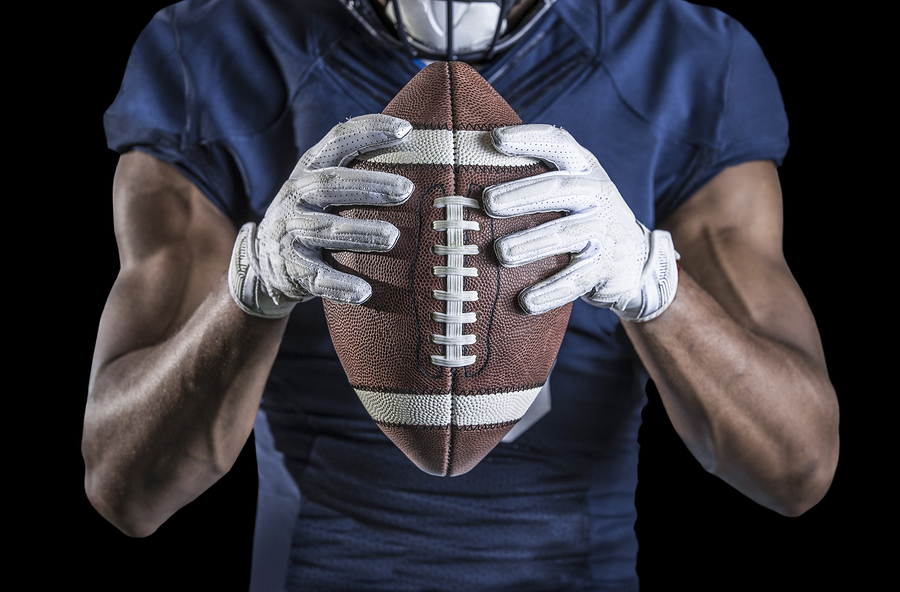 Be at the Sports and Social Club at 5 pm to join the fun. It's free to enter and to watch all the action. 4th Street Live, at 427 S. 4th Street, is one of the city's most popular venues. There's always something to see and do here.
This area of Louisville is popular for another reason: it's just blocks away from Old Louisville, one of the city's favorite neighborhoods. The real estate here is known for being stunning and impressive, and so beautiful that you may take one look and think that only millionaires live here. That's not true. Old Louisville is filled with students, young professionals, college professors and people from all walks of life. Discover the real estate in Old Louisville, and you may just discover that your dream house is right here. It's totally possible for you to live here, too.
New Dreams in Old Louisville
Old Louisville is a neighborhood frozen in time. The Victorian architecture here makes this entire neighborhood look like a painting from the past, though this community is firmly rooted in the modern world. Right next to the UofL campus, Old Louisville has an energetic, youthful vibe that somehow fits in perfectly with those 100-year-old homes.
The homes here are elaborate and ornate, styled with gorgeous details and embellishments. There are little details everywhere you look, from the wrought-iron balconies to the hand-carved stonework to the glittering mosaics. And inside, these homes are even more stunning. Hardwood floors, carved woodwork, marble mantles, well, you'll see it all and more when you see inside the homes here.
Old Louisville has been preserved and updated over the years, so people who live here get the best of modern comforts and historic charm. It won't be long before the homes here charm you, too. Explore the real estate in Old Louisville, and you'll find out that living here is a real possibility.