Go to the Boat, RV and Sportshow at Kentucky Exposition Center January 22 to 26
Posted by Joe Hayden on Tuesday, January 21, 2020 at 7:07 AM
By Joe Hayden / January 21, 2020
Comment
Do you like spending time outdoors? Going to the lake? Taking camping trips? Or are you just an enthusiast of great vehicles? Either way, you won't be disappointed in the Boat, RV and Sportshow at the Kentucky Exposition Center this January. This is four days of amazing machinery, activities and stuff to see.
Get Enthusiastic About Being Outdoors
Come here to shop for and see the latest in outdoor recreation. This is a huge marketplace as well as a showplace full of new boats, RVs and accessories. While you're here, be sure to get a look at the 5,000-gallon aquarium that shows how fish react to different lures, baits and fishing techniques. There will be free seminars and lots of learning opportunities here.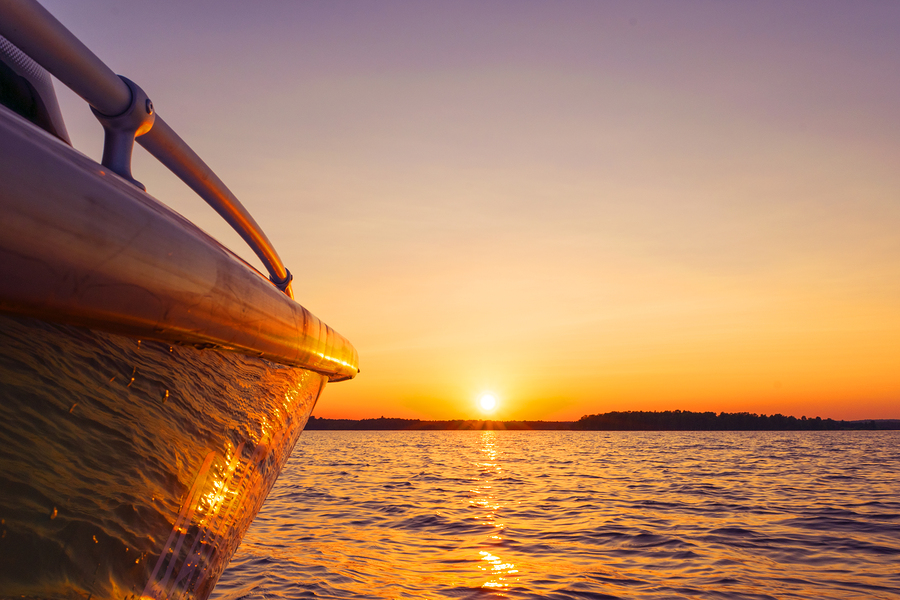 Yogi Bear will be available to meet and greet the kids. Stop by the Bear Cave Fun Zone to see all sorts of kid-friendly activities, including the catch-and-release fishing at the Trout Pond and the Create-a-Crankbait station.
The Boat, RV and Sportshow is open from 5 to 9 pm on the 22nd, noon to 9 pm on the 23rd and 24th, 10 am to 9 pm on the 25th and 10 am to 5 pm on the 26th. Tickets are $12 for children and adults 13 and older, $10 for seniors 60 and older and free for children who are 12 and younger. Active military are also free with their military ID. The Kentucky Expo Center is at 937 Philips Lane. That's right by the Audubon Park neighborhood, a place where time truly seems to stand still.
Slow Down in Audubon Park
Audubon Park is the type of neighborhood that truly fits the word "timeless." The houses here have a classic, traditional look that gives this neighborhood a distinct charm. Audubon Park homes rest on big green lawns surrounded by tall trees. This is a bird lover's neighborhood. There are many birds nesting in the trees and flying above the lovely homes here. In fact, all the streets here are named for birds.
This is a mostly residential neighborhood next to the pretty greens of the Audubon Park Country Club. The houses are styled in classic designs like Tudor Revival, Craftsman, classic bungalows and pretty Colonial Revivals. Audubon Park is next to the zoo and the Louisville Nature Center, and it's surrounded by schools, places to shop and things to do.
Life is quiet in Audubon Park. There's a serene, restful feeling here thanks to the pretty homes. Slow down a take a good look at Audubon Park this January, and maybe it will be your resolution to start living here soon.