Go to the Circus December 3 - 12
Posted by Joe Hayden on Saturday, December 4, 2021 at 11:40 AM
By Joe Hayden / December 4, 2021
Comment
This December, the big top is coming to Louisville. The Venardos Circus was created by a former Ringling Bros. Ringmaster. This is the circus without animals and with a little bit of Broadway-style musical numbers thrown in. Doesn't that sound like something you'd want to see?
Venardos Circus
The circus is in town for only two weeks. This circus honors some of the classic traditions and acts of the past. There's a center ring and a ringleader, acrobats, jugglers, feats of daring and lots more. But there are also some modern twists and some cool new things to see.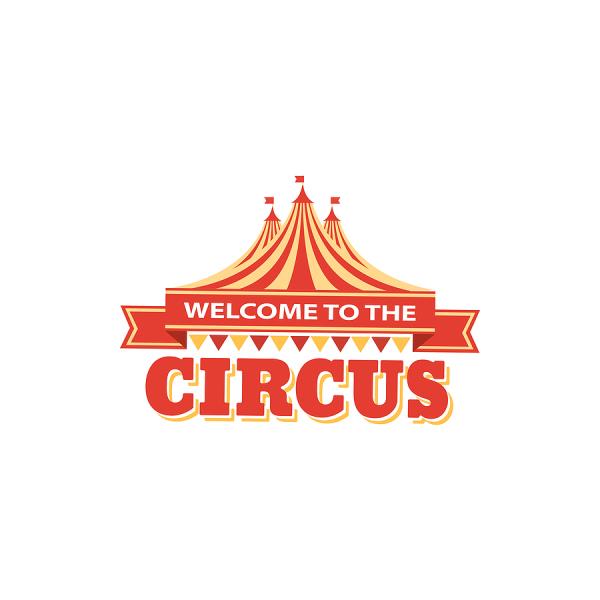 Sit under the big top tent and see the circus. The tent can be heated up or cooled down as needed. Show up early to see the pre-show. Of course, there will be plenty of treats to enjoy. Get popcorn, hot dogs, cotton candy and lots more classic circus treats.
Tickets cost $25 per adult and $15 for children aged 12 and under. The tent will be set up on the Big Four Bridge Lawn at 1325 River Road. That's just a few blocks outside the Clifton Heights neighborhood. This isn't quite a circus-like atmosphere but this neighborhood is pretty great just the same.
Visit Clifton Heights
Follow the winding roads of Clifton Heights up and down the rolling hills and past the beautiful homes. It won't be long before you fall in love with the real estate here. Clifton Heights has a great variety of homes from several different time periods. There are houses in all sizes here, from great bungalows to large ranch houses. Clifton Heights homes are meant to be lived in. They have features and details that make them comfortable. Meanwhile, the rest of Clifton Heights has lots to enjoy.
This neighborhood is full of restaurants and little shops, plus several unique places. There's an art center here, a famous locally owned music shop and lots more discoveries to make. Go exploring in Clifton Heights and see what you can find here.