Go to the Creasy Country Fair in Goshen May 18
Posted by Joe Hayden on Friday, May 18, 2018 at 7:00 AM
By Joe Hayden / May 18, 2018
Comment
The city of Louisville hosts the state fair every year, an elaborate event that's nationally-known for its food, attractions and rides. What if you'd also like to visit a more country kind of fair, something more low-key and down-home? You're in luck: the Creasy Country Fair is coming to Goshen this May.
Creasey Country Fair
Go to the Creasy Country Fair to enjoy fair games and activities, possibly win a raffle and bid on auction items. There will be lots of food trucks, plus adult beverages. This is an adults-only fair for those who are 21 and over. That's right: at this event, you're the one who gets to act like a kid. There will even be live music thanks to a recording artist who's visiting from Nashville. Take a look at the art on display, and feel free to dress casually. After all, much of the fair is located inside a barn. That means cowboy boots aren't just welcome here, they're encouraged!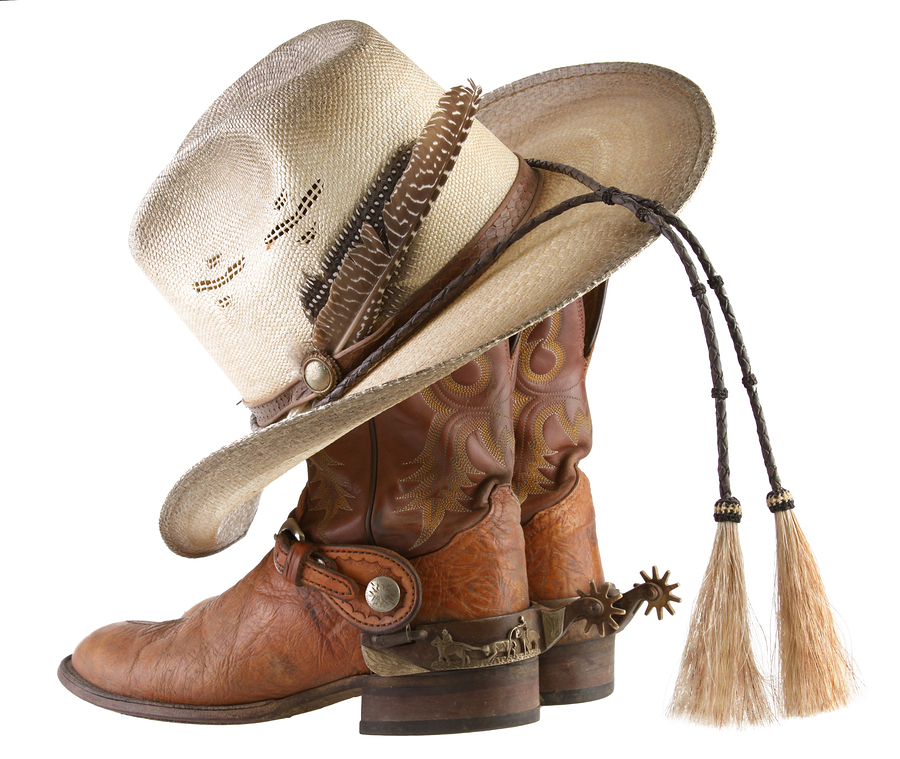 The fair lasts from 6 to 10 pm at the Creasey Mahan Nature Preserve. This event helps to support a good cause. The fair is a fundraiser for a new playground at the nature preserve, something that the kids can enjoy all the time. So, don't feel too guilty about leaving the kids at home.
The Creasey Mahan Nature Preserve is at 10301 West Highway 42 in Goshen. This is a community of huge estates and big family homes, sprawling farmland and of course, thoroughbred breeding farms. Can you think of a better place for a country fair? After you see Goshen, you might not be able to think of a better place to live, either.
Go and See Goshen
Goshen is home to many large farms. But Goshen is also home to many families who come here to enjoy the scenic vistas and the huge lots. Goshen lies north of Louisville along the river, away from all the hustle and bustle of the city itself. There are several schools nearby, a library, places to shop and of course, the beautiful nature preserve. But this neighborhood is mostly filled with homes.
Modern farmhouse-style design is all over Goshen, breathtaking homes built in sprawling stone and brick on sweeping green lawns. The custom-built homes here are filled with features that stand out, details like fireplaces, open floor plans, lots of natural light and luxury additions.
Go and see Goshen this May, and go see how easy it is to love the real estate here. Who knows? Maybe soon, you'll be a resident of the country, too!