Go to the Derby Preview Party on Millionaires Row April 24
Posted by Joe Hayden on Saturday, April 21, 2018 at 12:51 PM
By Joe Hayden / April 21, 2018
Comment
Sitting on Millionaires Row during Derby Day is so pricey that you'll mostly only see royalty and celebrities, who are Hollywood royalty, wearing their best here. But at the Wellspring Derby Preview Party, you can sit on Millionaires Row and enjoy the Derby before it even happens!
Preview the Kentucky Derby
The Kentucky Derby is a world-famous event, but it's not just a single day out of the year. Here in Louisville, the Derby is a festival that lasts for weeks. Get a sneak peek at the Derby this year at Churchill Downs with Wellspring. This is a local group that provides support for people all over the community, and anything you spend at this event will help to support Wellspring.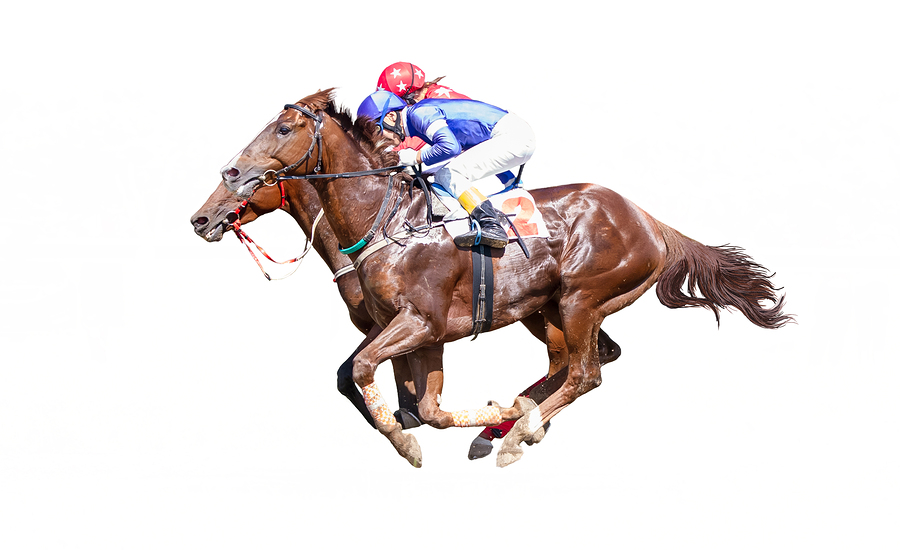 Be at the Downs from 6 to 9 pm to eat the Chef's Table piled high with delicious goodies, participate in auctions and have plenty of trackside fun, too. Feel free to wear your Derby hat if you like. Tickets cost $175 per person. Churchill Downs is at 700 Central Avenue. Just look for the famous Twin Spires, and you're in the right place! You're also just a few blocks away from Shively, that lively little neighborhood full of family homes and fun attractions.
Get a Peek at Shively
People started moving to Shively as early as 1778. Early settlers came here to farm the rolling hills. Soon, Shively was full of stagecoaches and later, streetcars. In the early 1900s, the neighborhood was home to several distilleries. Prohibition put a stop to all that, but Shively continued to adapt and thrive. Over the years, Shively has been many things for many people, but one thing has never changed: it's a neighborhood that people want to live in.
Today, Shively is dotted with pretty cottages, bungalows and family homes sitting on shady streets, surrounded by schools, parks, places to shop and places to grab a bite to eat. Shively still retains its suburban look and it's still a place where families want to live. See if you might like to live here, too, and visit the neighborhood this April.