Go to the Disco Dreams Fest at the Dreams with Wings Enrichment Center August 3
Posted by Joe Hayden on Saturday, August 3, 2019 at 7:07 AM
By Joe Hayden / August 3, 2019
Comment
The Highlands is well-known as a lively community where it's easy to find fun and food. This August, it's going to be even easier to have a good time in the Highlands thanks to the Disco Dreams Fest at the Dreams with Wings Enrichment Center. This is a block party and silent disco that actually helps to improve the community. Going to a party is always great. Doing a good deed by going to a party is even better.
Disco Dreams Fest
Get a headphone rental for $5. You need the wireless headphones to hear the music, which will keep you dancing all night long. You can also enjoy games and plenty of food and drink. The party starts at 6 pm on Bardstown Road, right in the heart of the Highlands.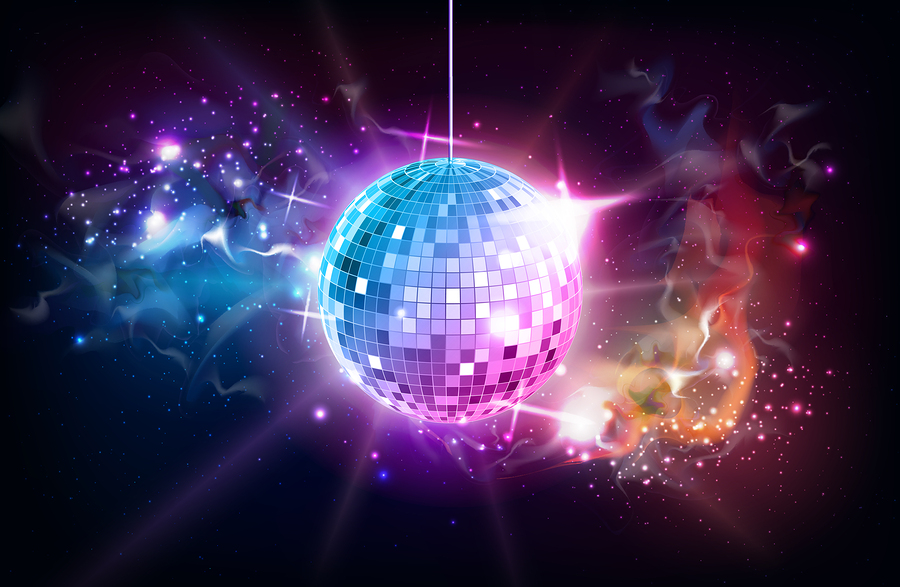 It's totally free to attend the party and have a good time with everyone else who's going to be having a good time. This party helps to benefit Dreams With Wings, a group that provides services for people in Louisville with intellectual and developmental disabilities. Be at the Dreams with Wings Enrichment Center at 2106 Bardstown Road, and be ready to party. You'll be in Deer Park, a great Highlands community that has its own unique quirks and standout home designs.
What's Fun About Deer Park?
Deer Park has a great energy that you'll notice right away. This neighborhood is full of eclectic period architecture in great bungalow and Craftsman-style designs, both one- and two-story styles. Deer Park is full of brick and stone and bright colors, homes with chimneys and pretty front sidewalks. Trees and artistic touches are scattered through Deer Park. This neighborhood is also home to colorful, vivid deer statues. Try to spot them as you look around here.
There are several schools nearby, not to mention all the attractions and restaurants on nearby Bardstown Road. In other words, Deer Park is a great place to throw a party. Come here this August, and you'll see that it's also a great place to live.