Go to the Easter Extravaganza at the YMCA March 20
Posted by Joe Hayden on Saturday, March 19, 2016 at 9:25 AM
By Joe Hayden / March 19, 2016
Comment
The Easter Bunny has entered the building. He'll be at the Northeast Family YMCA on March 20, and all the families who want to meet him are invited to come. This is an Easter Extravaganza, and that means kids can enjoy all the best of the holiday while they're here. You can, too.
An Extravagant Easter
Bring the whole family to the YMCA to enjoy the best of the Easter holiday. That means you can decorate Easter eggs, play games and make crafts. The big Bunny himself will be there to meet and greet the kids, which makes since because he's the star of any Easter extravaganza. Tickets cost $10 per child, and all children are invited to attend.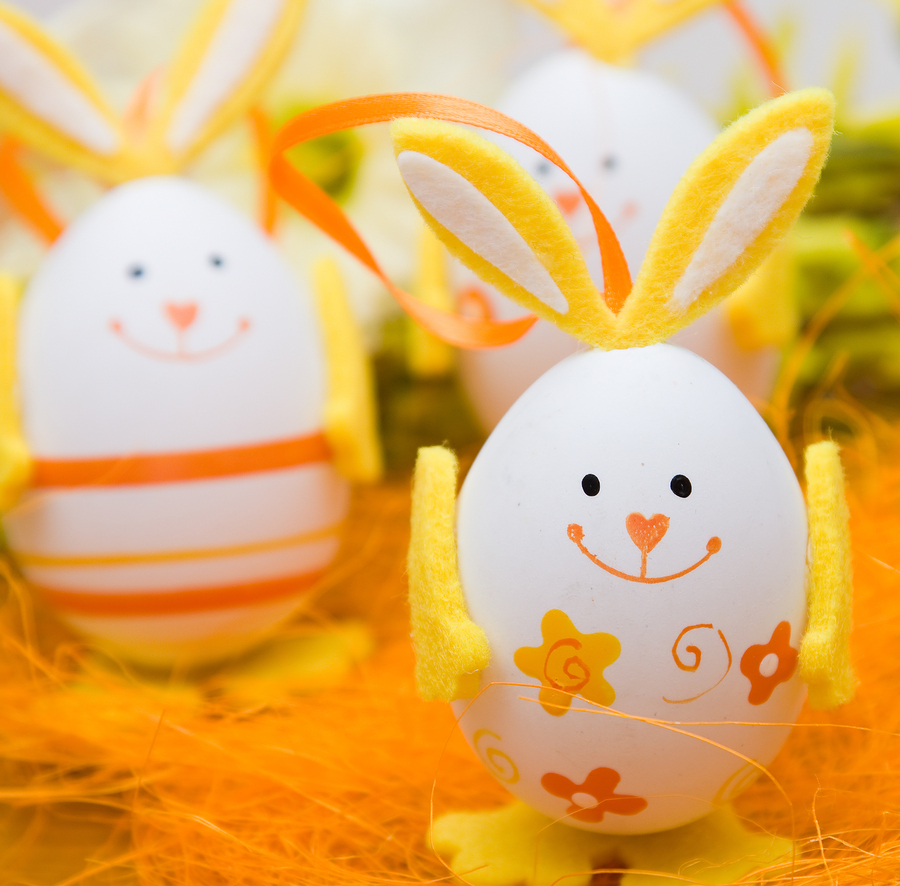 You'll find the Northeast Family YMCA at 9400 Brooke Road in the East End. That's just a few blocks away from the sprawling Anchorage neighborhood, which is one of the most popular communities for Louisville families.
An Easter in Anchorage
When you have a home in Anchorage, you also have a beautiful piece of property. This neighborhood is famous for its shade trees and its big homes. Anchorage has a celebrated school district, which is why it appeals to so many families. When you see the houses here, you'll discover many more reasons why people move to Anchorage.
Many homes here are made of brick and all are unique. You'll find a wide collection of home styles, from traditional houses to historic buildings to pretty Colonials. Because there's so much variety to the homes here, you can find just the right one to suit your dream. An enormous mansion with a pool, a comfortable condo close to Shelbyville road, a sweet starter family home or a large and rambling piece of property with lots of land -- you'll find it all in Anchorage.
Spend some time this Easter house-hunting in Anchorage, and see what you discover.