Go to the Etsy Craft Party June 6
Posted by Joe Hayden on Monday, June 2, 2014 at 11:32 PM
By Joe Hayden / June 2, 2014
Comment
If you're a do-it-yourselfer, you probably already know about Etsy. It's an eBay-like website dedicated to handcrafted goods of all types, even baked goods. And if you're just getting started in DIY, it will help you to get introduced early to this website. Not only can you find amazing ideas here, you can also get all sorts of craft supplies. Like to craft? Why not go to the Etsy craft party on June 6?
Pictures of You
Every Etsy craft party has a theme, and this year's is old photographs. You can learn how to embroider them at the craft party. Other ways to re-purpose or reuse photos will also be presented during the event, which beings at 6pm and ends at 9pm.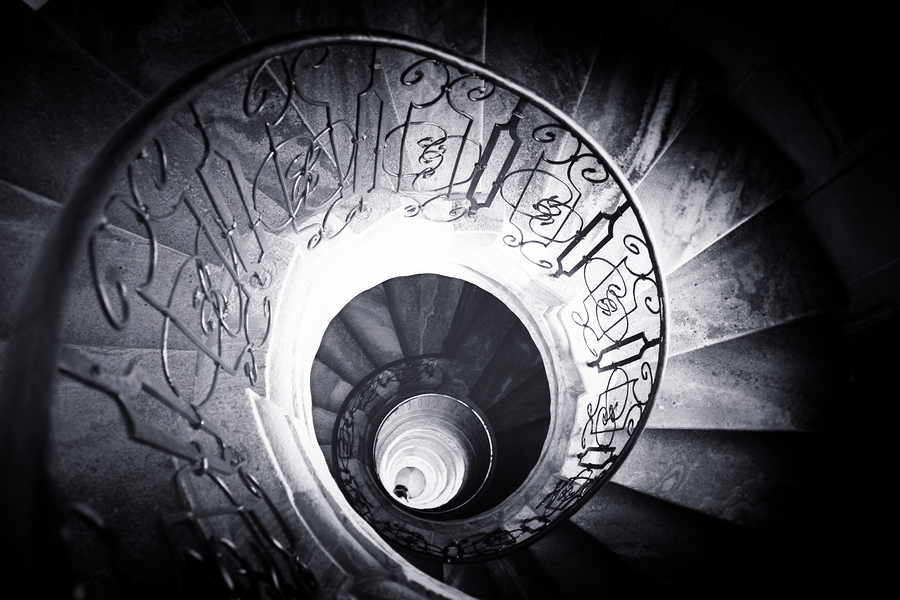 You don't need an invitation to go to the party, but you will need at least one photograph. Black and white photos work best, but you may want to bring a small selection so you have choices to work with. The event is free, but donations that help pay for materials. If you want to bring something other than yourself and your craft materials, snacks are appreciated.
Craft Party
The Etsy party is being held at 2020 Duncan Street, near Louisville's famous Waterfront Park. You'll be a few blocks away from Fourth Street Live, one of the city's most well-known attractions. You'll hear live music at Fourth Street any given day, an area that's packed with shopping and eating choices.
This neighborhood, near the spot where West Broadway and East Broadway meet, offers some of the most chic living in Louisville. Many condos and apartments are available in this area. If you're looking for something with more moving room, but you want to stay close to the downtown area, look to Old Louisville. Historic housing makes this one of the city's most popular and beautiful communities.
Drive through these neighborhoods on your way to the Etsy craft party, and see this part of the city for yourself.
To learn about other fun things to do in the area, please visit our Louisville Real Estate website.