Go to the Farmer's Market July 9
Posted by Joe Hayden on Wednesday, July 8, 2015 at 10:54 AM
By Joe Hayden / July 8, 2015
Comment
Buy fresh food at the Farmer's Market, and start eating healthier this summer. Fresh food tastes better than the processed stuff, and makes even ordinary meals a little more like gourmet dining. So go shopping at the market this summer, because July is one of the best times to buy food fresh from the garden.
Bluegrass Farmers Market
For a few hours on July 9, the parking lot of Saints Mary and Elizabeth Hospital will become a farmer's market filled with delicious fresh offerings. Be there at 3 pm and shop until 6 pm to get fresh vegetables, meats and eggs. These items are locally-grown and recently harvested.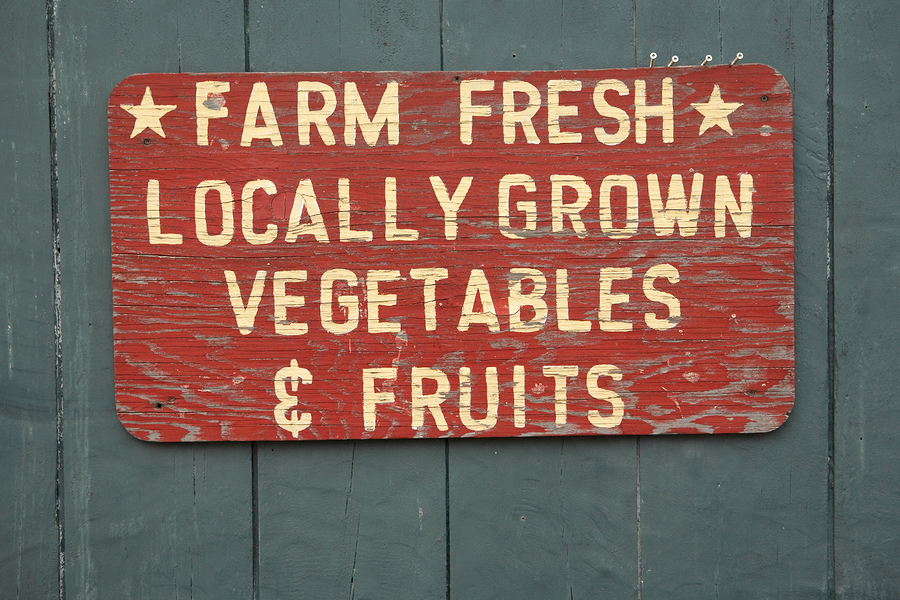 Louisville Metro has established a token-matching program at this farmer's market to allow SNAP participants to buy fresh food here as well. This opens the farmer's market up to people from all over Louisville, because people everywhere deserve to enjoy delicious, healthy food. Shop for your next tasty meal at the farmer's market at 1850 Bluegrass Avenue, just blocks away from the Cloverleaf neighborhood.
Parkside at Cloverleaf
Cloverleaf is just next to the hospital and a short drive away from the sprawling Iroquois Park. The neighborhood is known for its sprawling ranch homes. Cloverleaf is a community where space is prized. Lots are large, views are spectacular and homes come in sizes to accommodate all sizes of families.
The quiet of the park is to one side of the neighborhood, but there's plenty of activity around here as well. The Southland Terrace shopping center and Shively Park are nearby. Dixie Highway is just a stone's throw from Hazelwood. This busy street is where you'll find restaurants, stores and all sorts of other interesting distractions.
After you shop at the farmer's market, shop around for your ideal home in Cloverleaf. This neighborhood has so many amazing homes, you could easily find it right here.
To learn about other fun things to do in the Louisville area, please visit www.JoeHaydenRealtor.com.