Go to the Free Tree Giveaway at Beechland Baptist Church March 18
Posted by Joe Hayden on Saturday, March 18, 2017 at 11:11 AM
By Joe Hayden / March 18, 2017
Comment
Want a free tree for spring? If you live anywhere in Jefferson County, you can get up to three 3-gallon trees for planting at your home at the free tree giveaway at Beechland Baptist Church. And if you're thinking of changing homes anytime soon, you can always take your trees with you to your new place.
Free Tree Giveaways
Trees provide natural shade and improve outdoor spaces. How else are you going to hang a tire swing, build a treehouse or put out a bird feeder? Trees and families have always gone together perfectly, and now Louisville families are invited to plant their own trees. Planting a tree can be an amazing experience. As the years go by and you watch your family grow, you'll see your tree grow as well.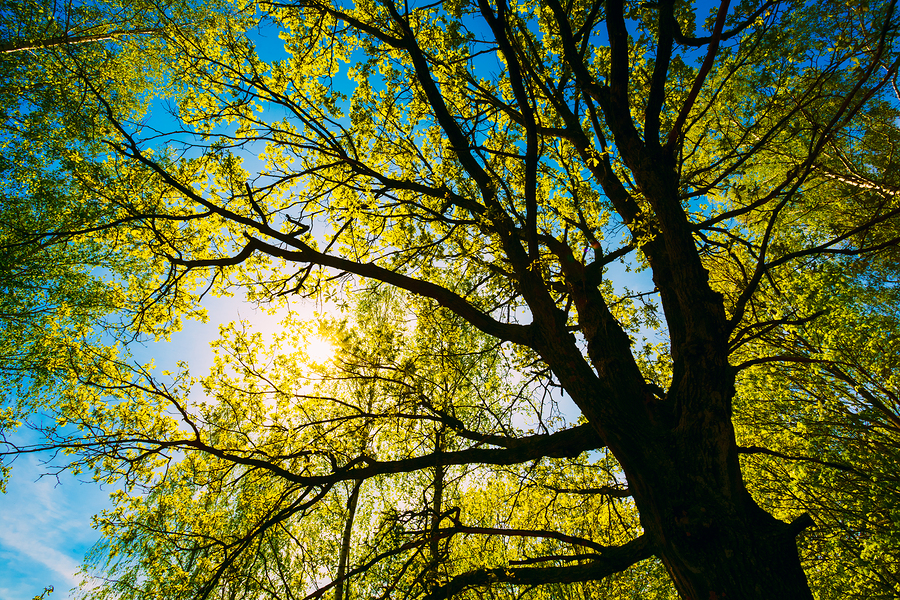 Go to the free tree giveaway at Beechland Baptist Church. That's at 4613 Greenwood Road in the Pleasure Ridge Park neighborhood. Go to the church parking lot any time from noon to 2 pm to get your free trees, and put down your own roots. Haven't found your perfect dream home yet? Hang around PRP for a little while, and you may discover that it's already here.
The Peaceful Life in PRP
Pleasure Ridge Park was a neighborhood built in the 1950s, and in some ways it still retains a bit of a made-for-TV suburban look. This isn't quite a land of white picket fences, but don't be surprised if you see a few of them here. There are many different subdivisions in PRP offering all sorts of homes built through the decades. There are some older subdivisions in PRP full of charming homes from those TV dinner days, but you can find plenty of newer homes and contemporary architecture here as well.
It's not hard to find a grand two-story home with a wide driveway, attached garage, brick construction and colorful window shutter accents in PRP. In other words, it's not hard to find a picture-perfect family home here. PRP is full of them, and full of winding streets that take you into tree-lined subdivisions with sidewalks, neighborhood parks, community centers and play places for the kids. PRP is full of schools, small shops, restaurants and outdoor spaces for families to enjoy. It's a beautiful neighborhood for putting down roots. Go to PRP this March, and see what dreams this neighborhood inspires in you.