Go to the Gallop Gala August 21
Posted by Joe Hayden on Thursday, August 20, 2020 at 7:27 AM
By Joe Hayden / August 20, 2020
Comment
Go to Churchill Downs this August and sit on Millionaires Row. No, not for the Derby but for the Gallop Gala. This is part of the Derby Festival and it helps people in the Louisville area who suffer from Down syndrome.
Gallop to the Gala at Churchill Downs
The party begins at 6 pm and lasts until midnight. Wear your Derby finery or semi-formal wear and be ready to enjoy the open bar, plated dinner, after party fun and live entertainment. This is truly a gala celebration and it's in one of the city's best venues, Millionaires Row at Churchill Downs. This is where all the celebrities gather during Oaks and Derby Day.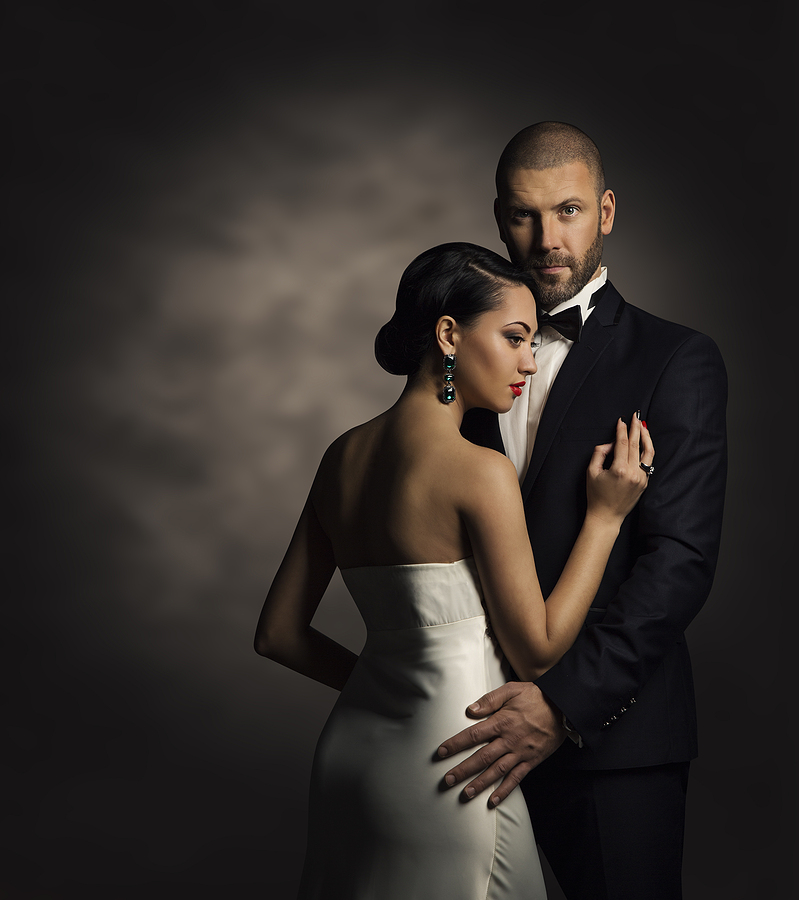 Tickets for this event begin at $250. Churchill Downs is the city's best-known landmark and a world-famous location. Due to COVID-19, the Derby this year has been postponed until September. That means the Derby Festival is taking place in August! So start going through your hats and pick out something great to wear at the Gallop Gala. Churchill Downs is at 700 Central Avenue. That's just a few blocks away from Shively, the lively little neighborhood with a bit of a shady past and a bright future.
Gallop Over to Shively
Shively was known for being a bit wild in the early days after Prohibition ended. That's how it got the nickname "lively" Shively. But during the 1950s, Shively started to put those wild ways in the past. This little city became a sprawling suburban neighborhood full of cute bungalow homes settled on pretty lawns. Shively still has this made-for-TV look to this day.
This neighborhood is full of schools, parks and yes, a few distilleries left over from those early days in the 1930s. But Shively is no longer wild. It's a quiet community full of children and people of all ages. There are restaurants, shops, gyms and even some fun attractions around the main roads here.
Gallop to a fun gala and a fun neighborhood this August. After you prance through Shively, you may just decide to stable here permanently!