Go to the Garden Commons at the UofL Cultural Center June 12
Posted by Joe Hayden on Monday, June 12, 2017 at 7:30 AM
By Joe Hayden / June 12, 2017
Comment
Everyone in the city is invited to work in the organic garden at the Garden Commons at the UofL Cultural Center, because this garden belongs to everyone. Group workdays are like hands-on workshops where you'll learn more about organic gardening by actually doing it. Keep coming back to the group workdays through the whole summer season, and you'll see how the garden is progressing as the weeks go by.
Good, Clean Dirt
People garden as a way to relax, to burn calories, to get creative, to feed themselves fresh foods and herbs. That's the great thing about gardening: it's personal for everyone, and it's always a memorable experience. Nothing quite compares to working in the soil, getting your hands dirty in a good way. Find out for yourself this June, and go down to the Garden Commons at the UofL Cultural Center.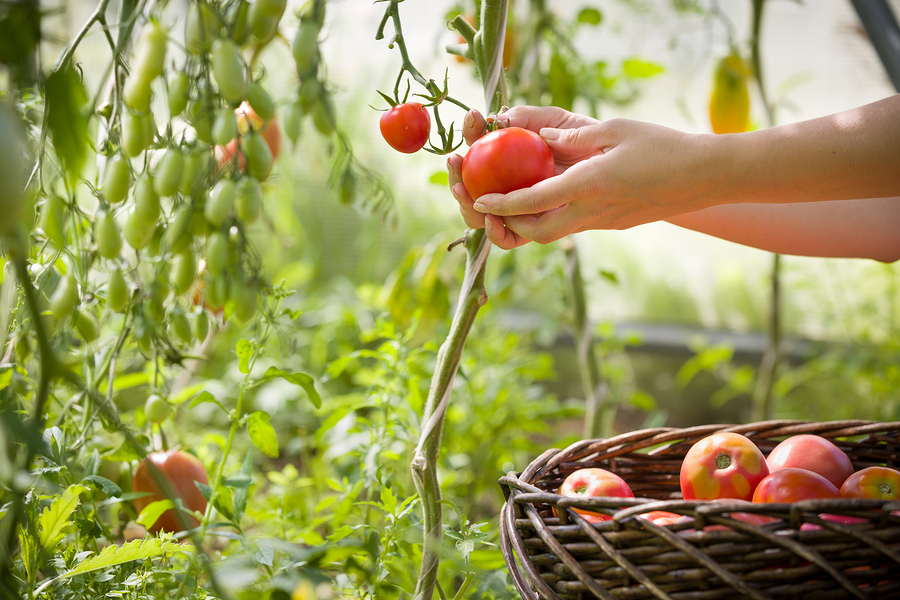 The campus isn't just a place for the kids in the community, it's for everyone. The Garden Commons is a perfect example of UofL's commitment to Louisville and everyone who lives here. From noon to 1 pm, everyone in the community is invited to work in the garden at 120 E. Brandeis Avenue on the campus.
You'll be helping to tend to vegetables, herbs and fruits. There's lots of planting, weeding and watering to do so feel free to roll up your sleeves and dig in -- literally. You don't need experience or tools. Just come ready get a little bit dirty having some good, clean fun.
Drive Through Parkway Village
Go just a few blocks away from the campus and you'll find Parkway Village. This neighborhood near the campus is a unique collection of charming, pretty little homes. Parkway Village is one of the city's hidden gems, but you can discover it this June. The secret's out: there are wonderful homes in this part of Louisville.
The picture-perfect, pretty homes in Parkway Village are going to charm you as soon as you see them. Created with classic architecture in cozy bungalow styles, the homes here have been updated and well cared-for over the years. They deserve it. Homes in Parkway Village have hardwood floors, fireplaces and other unique features. This neighborhood has a storybook look to it that's going to make you want to stop and spend some time here after you see it once.