Go to the Gaslight Festival September 18 and 19
Posted by Joe Hayden on Sunday, September 19, 2021 at 7:37 AM
By Joe Hayden / September 19, 2021
Comment
This September, join in on a fun neighborhood event full of food, events and stuff to buy. Go to the Gaslight Festival and have a good time. Because these days, good times are even more precious than ever.
Have a Historically Good Time
A full schedule of events is planned for this event. That includes the golf scramble, thunder rally, 5k, festival parade, balloon glow and even a car show, among others. This event is packed with things to do, things to see and things to taste.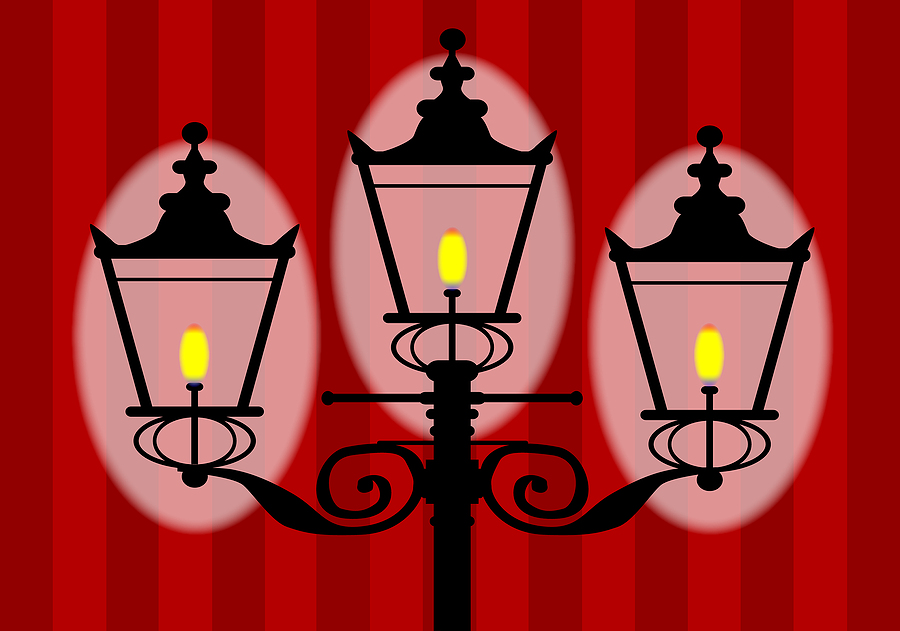 Along with all this, more than 135 arts and crafts vendors from all over the country will have booths here. More than 130 local businesses are also in on the fun.
Gaslight Square is centered around 10532 Taylorsville Road. You'll see the festival as you approach the area because this is a well-attended neighborhood gathering. This is a popular Jeffersontown event but it's just one of many reasons it's so easy to love spending time in J-Town.
Go See the Rest of Jeffersontown
J-Town is a huge community that's big enough to have everything. There are huge play places for kids here and big play places for adults, too. Jeffersontown has its own gyms, country clubs and even a place where you can play beach volleyball without that troublesome ocean. The neighborhood is full of schools, stores, restaurants and everything you might need. But it's the real estate that will prove to you that J-Town has everything you want in a neighborhood, too.
Lovely homes sitting on big lawns shaded by tall trees. Houses in a range of styles, from traditional to modern. The homes come in all sizes, from cozy bungalows to long ranch homes to two-stories and split-levels and everything in-between. Landscaping and lovely housing as far as the eye can see. It's not a dream, it's J-Town. this neighborhood is all about options. There are lots of places to shop, to eat and to live. Jeffersontown is packed with different choices and homes of all kinds.
Spend time in J-Town this September and see if the neighborhood gives you a reason to celebrate.