Go to the Good Garbage Creative Reuse Center July 31
Posted by Joe Hayden on Wednesday, July 29, 2015 at 9:08 AM
By Joe Hayden / July 29, 2015
Comment
Have a project to work on, but can't seem to finish? If you need tools, space and company to complete that project that you've been putting off, go to the open workshop at the Good Garbage Creative Reuse Center. All adults and teens are welcome to come and finish those projects in a community space that offers lots of different tools to help you get finished.
A Day at the Workshop
Go to the Good Garbage Creative Reuse Center any time from 1 to 6 pm on July 31 to join the open workshop. There's plenty of space for you to work. Bring your project and any supplies you need. Tools, glue, sewing machines, hand drills, jewelry-making materials and many other tools will be available for your use. Whether you're scrapbooking or building a birdhouse, you're going to find what you need here. All adults and teens are welcome to work for $5 per hour.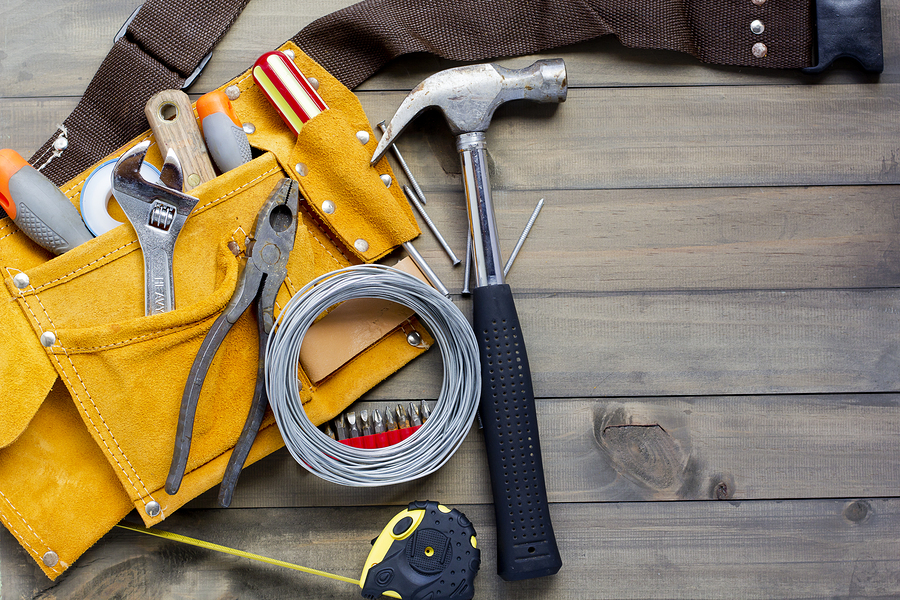 You'll find the Good Garbage Creative Reuse Center at 2216 Frankfort Avenue, just down the road from the popular Crescent Hill neighborhood. The Reuse Center is all about turning scraps into something amazing, finding ways to repurpose and reuse items, and letting your creativity shine. So start shining this July, and while you're in the neighborhood see what else Crescent Hill has to offer to help you occupy your time. Spend enough time here, and you're not going to want to leave.
Crescent Hill
Crescent Hill is a hip neighborhood just a few miles outside of the downtown area. People have been living here for more than a century because this community has something for everyone. The Crescent Hill golf course is right off Brownsboro Road, just across from the Mary T. Meagher Aquatic Center.
You'll see many historic buildings in Crescent Hill, but there are homes from many different time periods here. There are stately two-story homes, cozy bungalows and beautiful gardens everywhere. You'll find all the trendiest dining and boutiques along Frankfort Avenue, a street famous for its independent and locally-owned businesses. Stop in for a cup of coffee before you do a little shopping, take a look at artworks and have fun people-watching all on Frankfort Avenue.
You can work on projects, stare at gorgeous real estate and even play a round of golf this July in Louisville's Crescent Hill. Take your project with you and get it completed, so you can cross one more thing off your list. That will give you plenty of time to enjoy the rest of the neighborhood.
To learn about other fun things to do in the Louisville area, please visit www.JoeHaydenRealtor.com.