Go to the Gym with Your Preschooler May 30
Posted by Joe Hayden on Monday, May 29, 2017 at 2:17 PM
By Joe Hayden / May 29, 2017
Comment
When you have a preschooler at home, they can drive you a little nuts. Of course they're cute, and they're discovering everything for the first time and that's exciting. But they're also pure energy, and just looking at them can make any parent feel exhausted. Let them go burn off some of that energy at the Power and Grace Gym, and maybe they'll even take an extra-long nap afterwards.
Power and Grace at the Gym
At Power and Grace Gymnastics and Dance, parents are invited to bring their little ones with them to an open gym day. Be there from 10 to 11 am, and let them spend some of their energy climbing, running, jumping and doing all that stuff they want to do.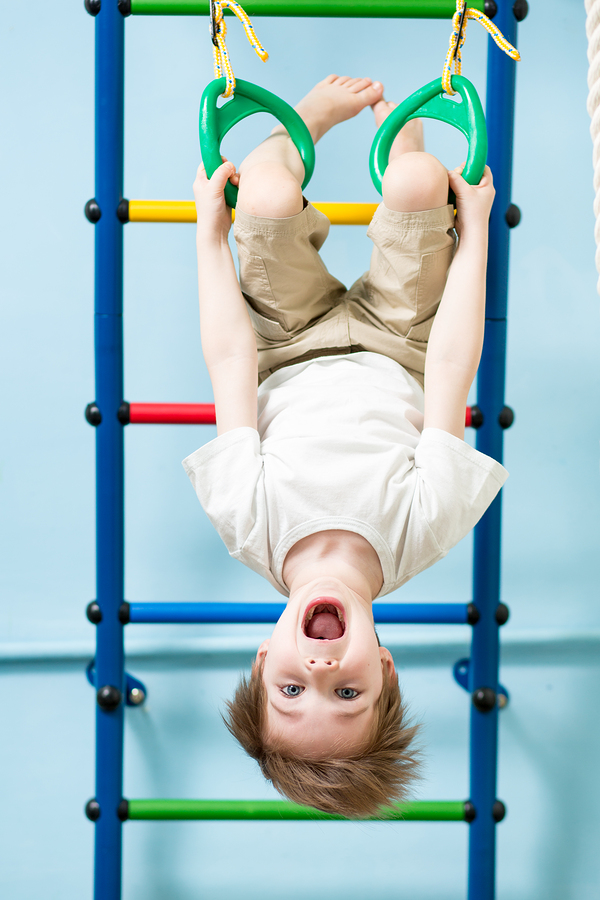 Open Gym day is made for babies up to two years old and preschoolers aged 3 to 5. Tickets cost $5 per child. Parents are asked to stay the whole time, but that means you can socialize with the other adults while the kids (hopefully) wear themselves out. The gym has all the equipment and space they need. There are bars, balance beams, stuff to climb on and a trampoline for them to bounce on.
Power and Grace Gymnastics and Dance is at 6015 Timber Ridge Drive in Prospect.
Find Peace and Quiet in Prospect
This large neighborhood next to the river is in the east of Louisville, and it's known as one of the most desirable communities around the city. Hunting Creek Country Club is right at the center of the neighborhood, while the Ohio River stretches out along one side of Prospect. Small ponds and parks cover Prospect. Meanwhile, Harrods Creek runs right through the neighborhood. Prospect is full of natural beauty, with plenty of expansive views. The homes here sit on huge lots, because homes here are big enough to need them.
The custom-built homes in Prospect run the gamut in style. Homes here may be made with traditional historic architecture, gorgeous brick designs with elegant beauty. You'll see European-influenced designs with pretty stacked stone and charming details. You'll find gorgeous contemporary homes with beautiful brick construction and perfect landscaping. A country estate, a brick masterpiece, a modern dream with painted siding -- you can find whatever type of home you might be imagining in Prospect.
?You probably couldn't imagine a better neighborhood. Prospect has schools, shopping, restaurants and lots of places for families to go. Why not go to this neighborhood and visit the gym, see some incredible homes and start dreaming of a new life in Prospect? You'll have the chance this May.