Go to the Highlands Festival August 29
Posted by Joe Hayden on Friday, August 28, 2015 at 8:30 AM
By Joe Hayden / August 28, 2015
Comment
Go to Baxter Avenue on August 29 and join the party. It's the Highlands Festival, and it's an event that only comes once a year. Get there at 1 pm to hear music, eat food, do a little shopping and have a great time in the Highlands.
A Day in the Highlands
The Highlands is one of Louisville's most famous neighborhoods. The whole area is well-known for interesting people-watching, funky boutiques, one-of-a-kind shopping and locally-owned restaurants. This is where people come to get a piercing or have a burrito that's literally as big as your own head.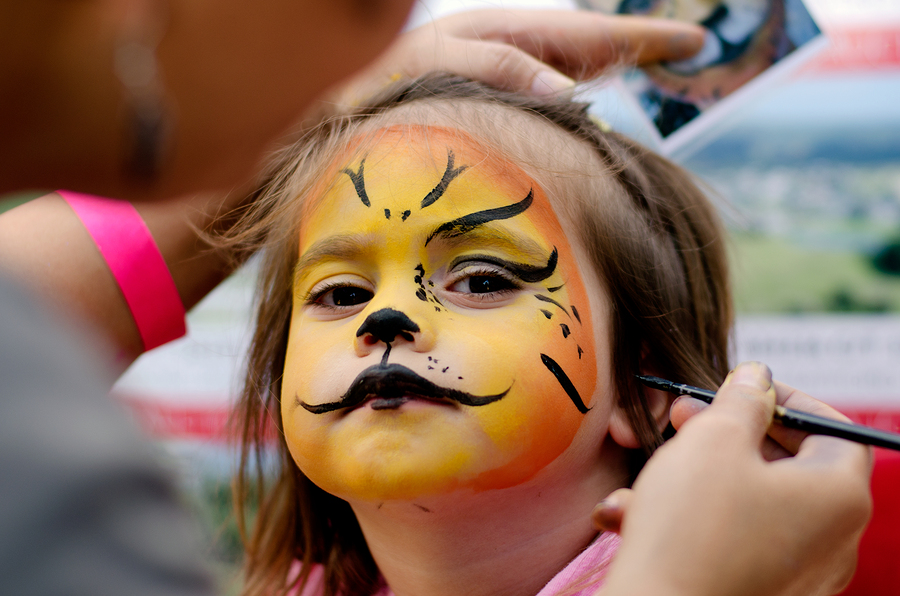 You can pretty much find it all in the Highlands, and you're invited to explore it all during the block party. The party takes place on Baxter Avenue. Along with Bardstown Road, this is the "main drag" of the Highlands. This is where you'll go for nightlife and entertainment, to sit in a cafe or shop for a rare book.
But the Highlands is also a place for people to live. Off the main roads of the Highlands, there are many beautiful neighborhoods filled with a mix of housing that's just as eclectic as the rest of the neighborhood.
You'll find cozy bungalows, sprawling ranches and amazing pieces of property. The homes here are as unique as the people who live in the area, with architectural details and landscaping you may not find elsewhere in the city. Some Highlands homes have parkside views, and many are within walking distance of some of the best attractions on Bardstown Road and Baxter Avenue.
A Highland's Festival
Arts and crafts vendors will have booths set up at the Highlands Festival, so you can do a little browsing while you're here. There's a Fun Zone area for the kids, and a full beer garden for the adults. Listen to live music and feast on local food while you people-watch and meet others who live in Louisville.
You'll find the festival at the 900 block of Baxter Avenue. The party lasts from 1 pm to 11 pm. That will give you plenty of time to explore the party and some of the rest of the Highlands, too.