Go to the Iroquois Amphitheater for Movie Night June 6
Posted by Joe Hayden on Sunday, June 5, 2016 at 7:59 AM
By Joe Hayden / June 5, 2016
Comment
When you watch a musical, you want to sing along. That's exactly why you should watch "Grease" in a place that's got great acoustics. Go to the Iroquois Amphitheater for a "Grease" movie night on June 6, and sing if you want to. You won't be the only one.
The Theater in the Park
Doors to the amphitheater will be open at 7:30. Take your seat by 8:30 pm, because that's when the movie starts. You'll be watching the original "Grease," which is rated PG. It's one of everyone's favorite musicals, and that's why so many people know the words to all the songs. You're free to sing, dance and have a good time while you're here. The amphitheater is big and it's outdoors, so this is an event the whole family will love.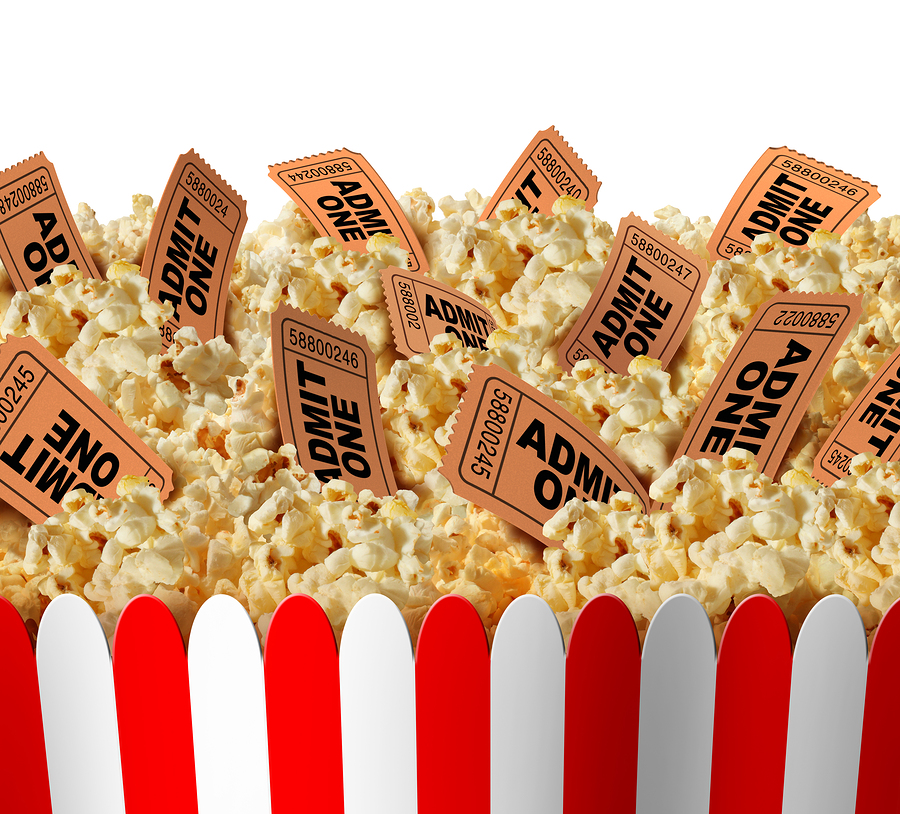 Movie nights at the Iroquois Amphitheater are free, just like admission to the park itself. Iroquois Park is a sprawling wonder of hills, trails and diversions. Climb to the top of the Overlook to get an amazing view of the city. On a clear day, you can see all the way to downtown Louisville. It's just miles away from the park, but if you look around at the neighborhoods closer to Iroquois Park you'll find out why so many people in Louisville love living here.
PRP: The Other Park
The Pleasure Ridge Park neighborhood is right next to Iroquois Park, and you'll find that life really is a pleasure in PRP. Located in the south of the city, Pleasure Ridge Park is a short drive away from downtown Louisville in one direction and Fort Knox in the other. PRP is famously the home of Dixie Highway, a main artery of the community where you'll find all sorts of places to pass the time. PRP is well-known for its school district and its parks, not to mention its breezy location close to the rolling waters of the Ohio River. PRP is also full of subdivisions, family neighborhoods that continue to draw new residents.
Shady sidewalks, charming two-story and ranch-style houses, wide front lawns and quiet cul-de-sacs are the norm in PRP. You'll find lots of homes with extra features, like garages, basements, swimming pools and big porches. There's a huge selection of houses in PRP, so every family can find the perfect home for them. People have been coming to live in PRP for decades, so you can find homes built across a variety of architectural trends as well.
How long will you be here before you find yourself falling in love with Pleasure Ridge Park? Go see what you'll discover in this part of Louisville when you go to movie night this June.