Go to the Jewish Film Festival at Village 8 Theaters February 11
Posted by Joe Hayden on Monday, February 11, 2019 at 7:07 AM
By Joe Hayden / February 11, 2019
Comment
Impress all your friends this February and tell them you're going to a screening at the Jewish Film Festival at Village 8 Theaters. It sounds super fancy, but no problem, you can wear jeans! The secret is, a screening just means that you're watching movies.
Film Festival
Go to the annual Jewish Film Festival and go see an amazing movie. The entire festival lasts from February 7 to 27. A total of 10 feature films will be screened, and there's one whole evening of shorts. There are 12 different events to attend during the festival. Many of these films have won awards, and there are a few in the lineup that have been nominated for Academy Awards.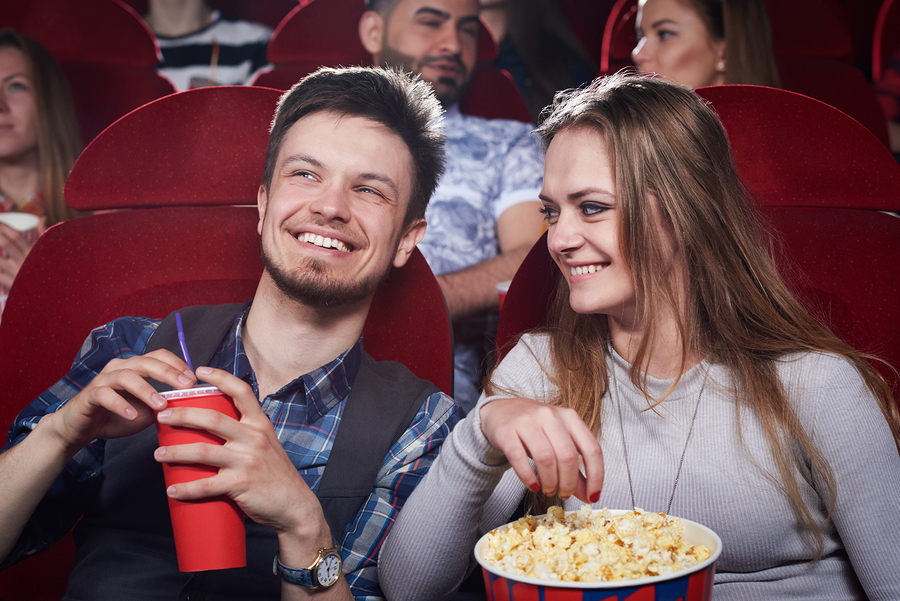 Tickets cost $12.50 for adults, $5 for students with an ID. This is the 21st Jewish film festival, a special event that comes to Louisville every year. The films are being screened at Village 8 Theaters in St. Matthews at 4014 Dutchmans Lane.
See More of St. Matthews
You don't need to wait for a film festival to find something to do in St. Matthews. Village 8 is just one of the movie theaters here. It's just minutes away from the Mall St. Matthews, the Whole Foods, lots of different restaurants, boutiques and stores of all types. This large neighborhood is full of schools, parks, salons and places to go. There's a community library here as well, and plenty of fun places to take the kids.
But what you'll want to see here is the real estate. St. Matthews is full of homes in all shapes and sizes, including sprawling ranch houses and big two stories. Beautiful traditional brick homes, gorgeous bungalows with classic style, modern houses with all the updates, this neighborhood has just about any type of house you might want.
You might want to spend lots of time in St. Matthews after you see it. Go see a movie in this neighborhood, and go see the rest of the community, too.